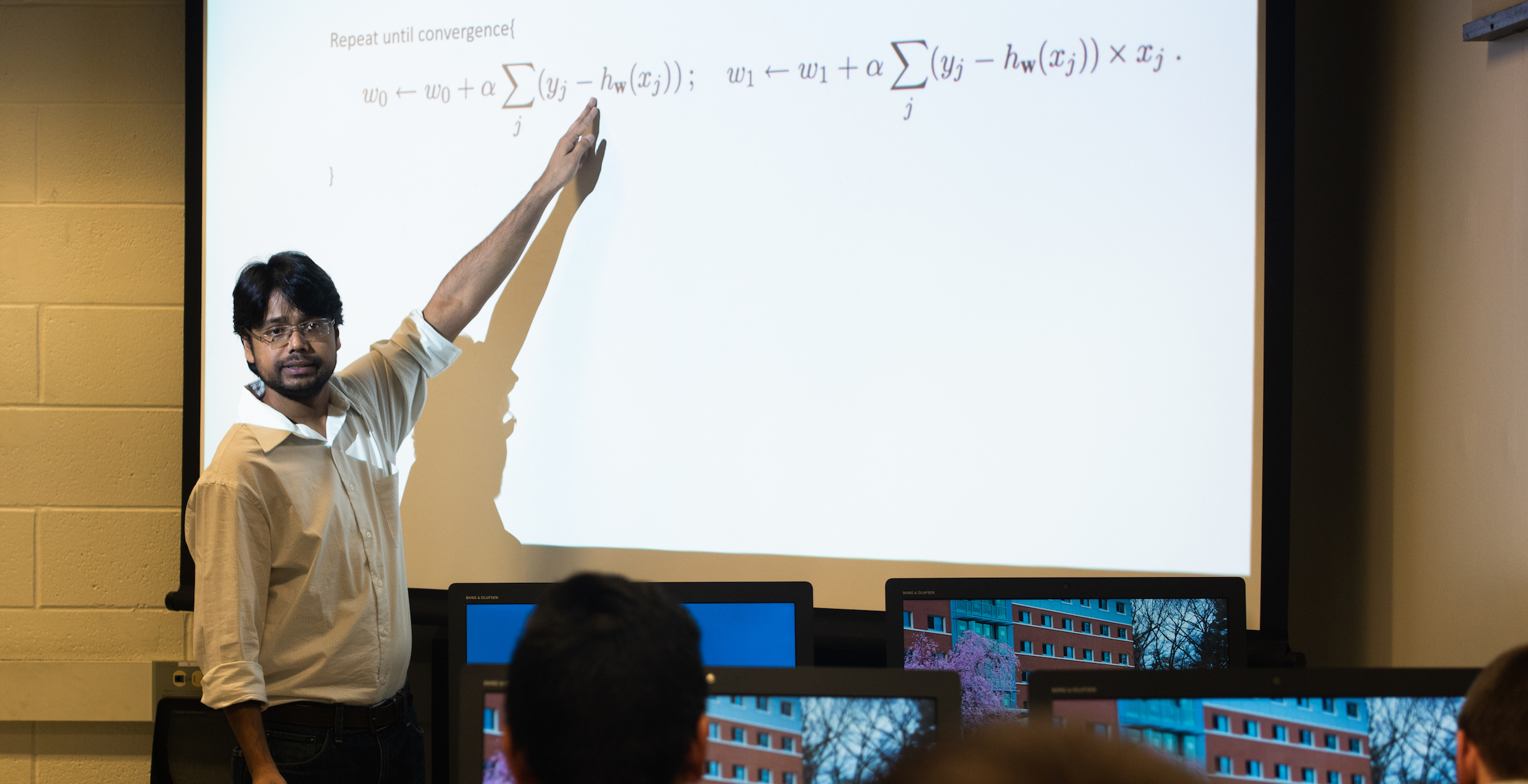 Celebration of Excellence: Mid-Level Faculty Research Fellowship
2019 Recipient: Md Shafaeat Hossain, Associate Professor of Computer Science
About the award
SCSU recognizes the importance of faculty scholarship and creative activity in furthering its mission. The Mid-Level Faculty Research Fellowship aims to support this goal by providing mid-level faculty members with a significant amount of reassigned time at this crucial stage in their careers at Southern.
About the recipient
Dr. Hossain is researching multi-biometric systems (both parallel fusion-based and serial fusion-based) in hopes of developing a new serial fusion-based verification scheme. Its application is significant, as the core of all information security — computer security, cyber security, and network security — is the concept of user authentication, which ensures that only legitimate users can access the resources they need and that unauthorized users are blocked.
Dr. Hossain's development of a new serial fusion-based biometric verification scheme, he wrote, "would provide a scheme that performs better than or at least as good as a parallel fusion based-scheme, and at the same time, provide a significant amount of convenience to the genuine users."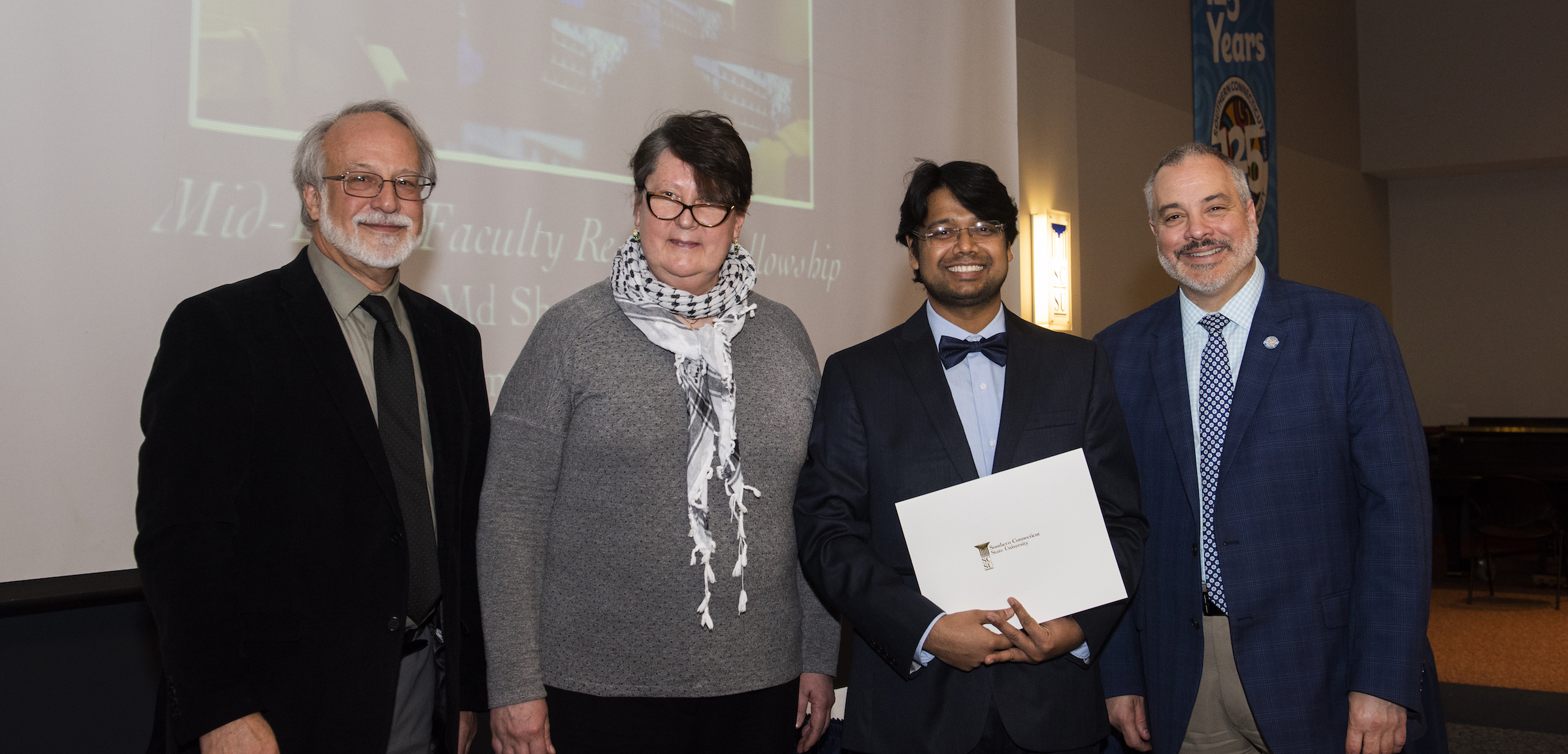 Professor Hossain's Ph.D. work is funded by the Defense Advanced Research Projects Agency, or DARPA, and has been published in "Applied Intelligence" as well as in prestigious peer-reviewed IEEE conference proceedings. His multi-faceted research plan entails literature review; verification scheme development; data collection; data cleansing and processing; coding and experiments; analysis; and finally, publication and reporting and the possible procurement of additional research funds from DARPA.
Professor Hossain received a Ph.D. in Computational Analysis and Modeling, an MS in Computer Science, and an MS in Mathematics from Louisiana Tech University. He also received an MS in Computer Science and Engineering from the University of Dhaka.