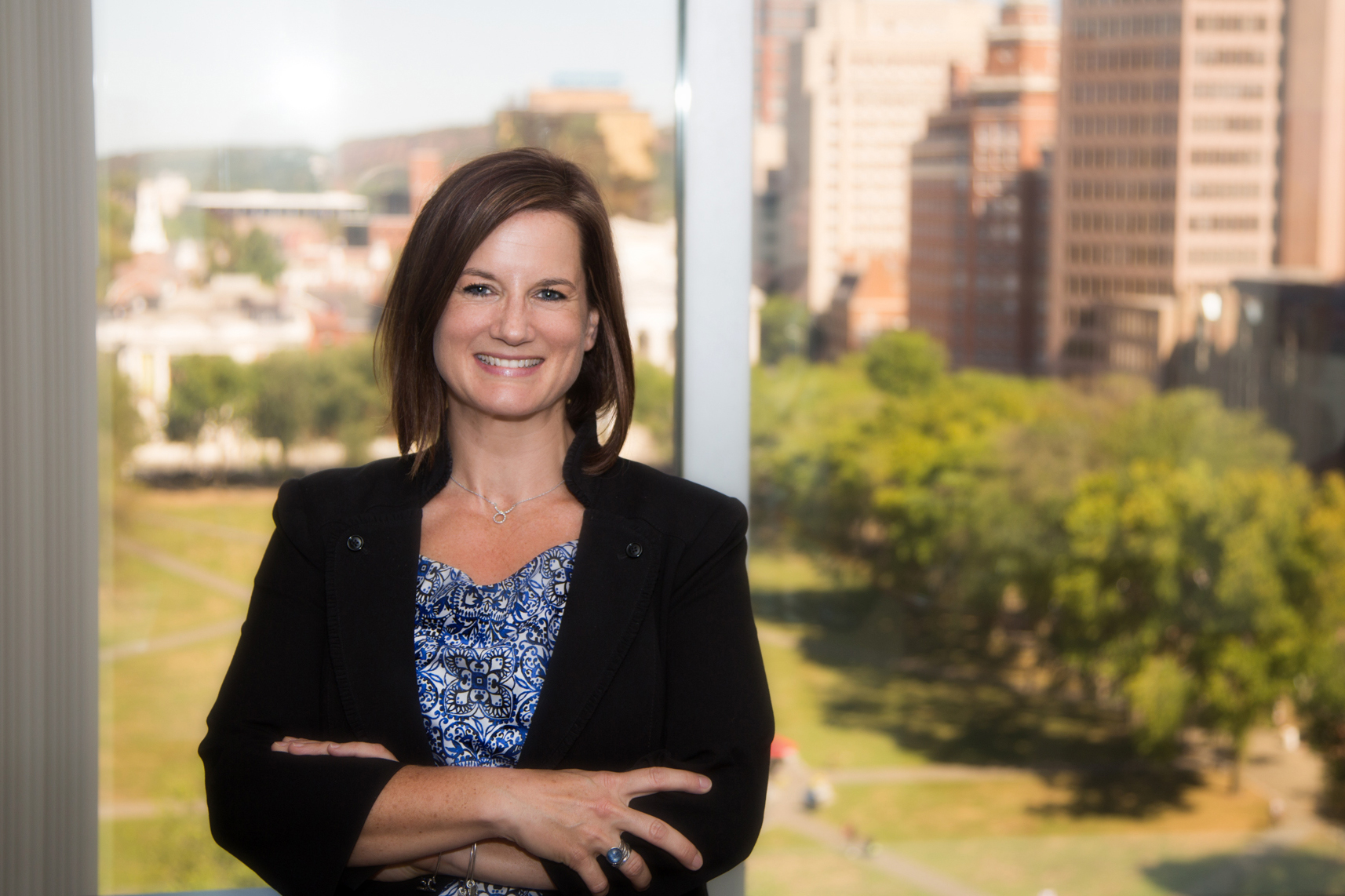 Celebration of Excellence: Million Dollar Club
2019 Recipient: Alycia Santilli, Director of CARE
About the award
The Million Dollar Club is calculated to include all grants and awards brought into Southern by faculty over the years. This club originated in SPAR in 2004 as a means of publicly recognizing faculty who have consistently pursued grants throughout the years as well as those who secured a single or multi-year large award.
About the recipient
As Director of the Community Alliance for Research and Engagement (CARE) at Southern, Alycia Santilli transforms her everyday ethos — directly involving people most impacted by health disparities in the development of solutions to create health equity — into tangible successes.
Ms. Santilli began her relationship with CARE, which works collaboratively with community organizations and neighborhood groups across New Haven to improve the health of the city's residents, in 2007 after its inception at Yale. With years of experience as a community organizer and as a coordinator of research projects at the Yale School of Public Health, she was instrumental in providing administrative oversight and strategic direction.
She quickly rose to a leadership position, becoming Director in 2016. She brought to the role all the ingredients for success: more than a decade of experience in community engagement; deep ties to the New Haven community; expertise in community-based intervention development; and a strong educational background in social work.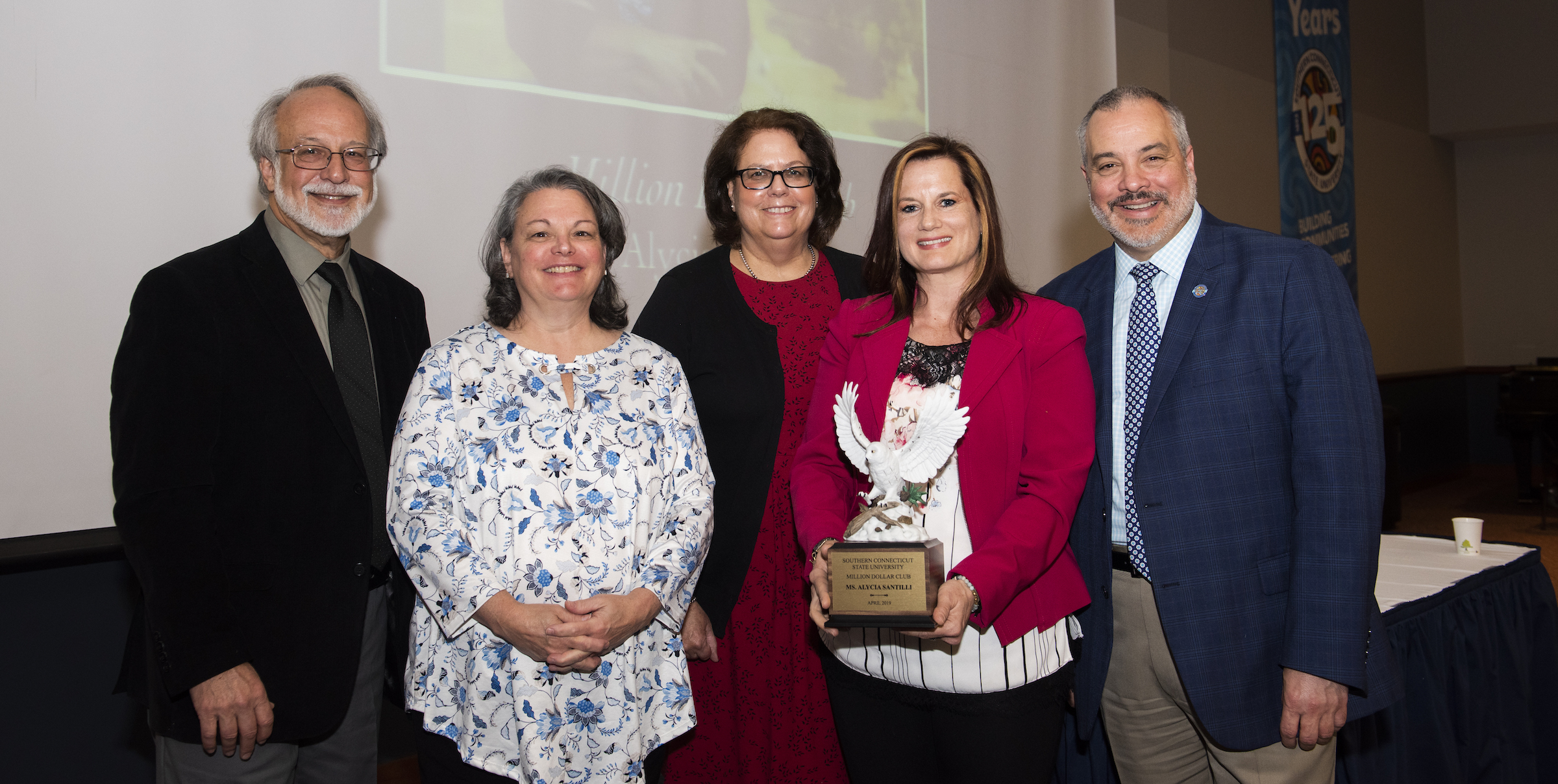 Under her directorial leadership, Ms. Santilli and the CARE team began implementing a renewed path offered through this unique university partnership. Recently, CARE secured several grants and contracts of varying sizes, including two major sources of funding.
Ms. Santilli also serves as the Principal Investigator for the Patient-Centered Outcomes Research Institute and as the Principal Investigator of the Centers for Disease Control and Prevention Racial and Ethnic Approaches to Community Health. This award has the potential to bring more than $3.6 million to New Haven. In its first year, CARE is proud to distribute 38 percent of this funding directly into the community.
As someone who received all of her education at public schools and state universities in Connecticut, and as a dedicated resident of New Haven, Ms. Santilli 's experience — both hands-on and career-based — have helped her improve the health of the city, and beyond.