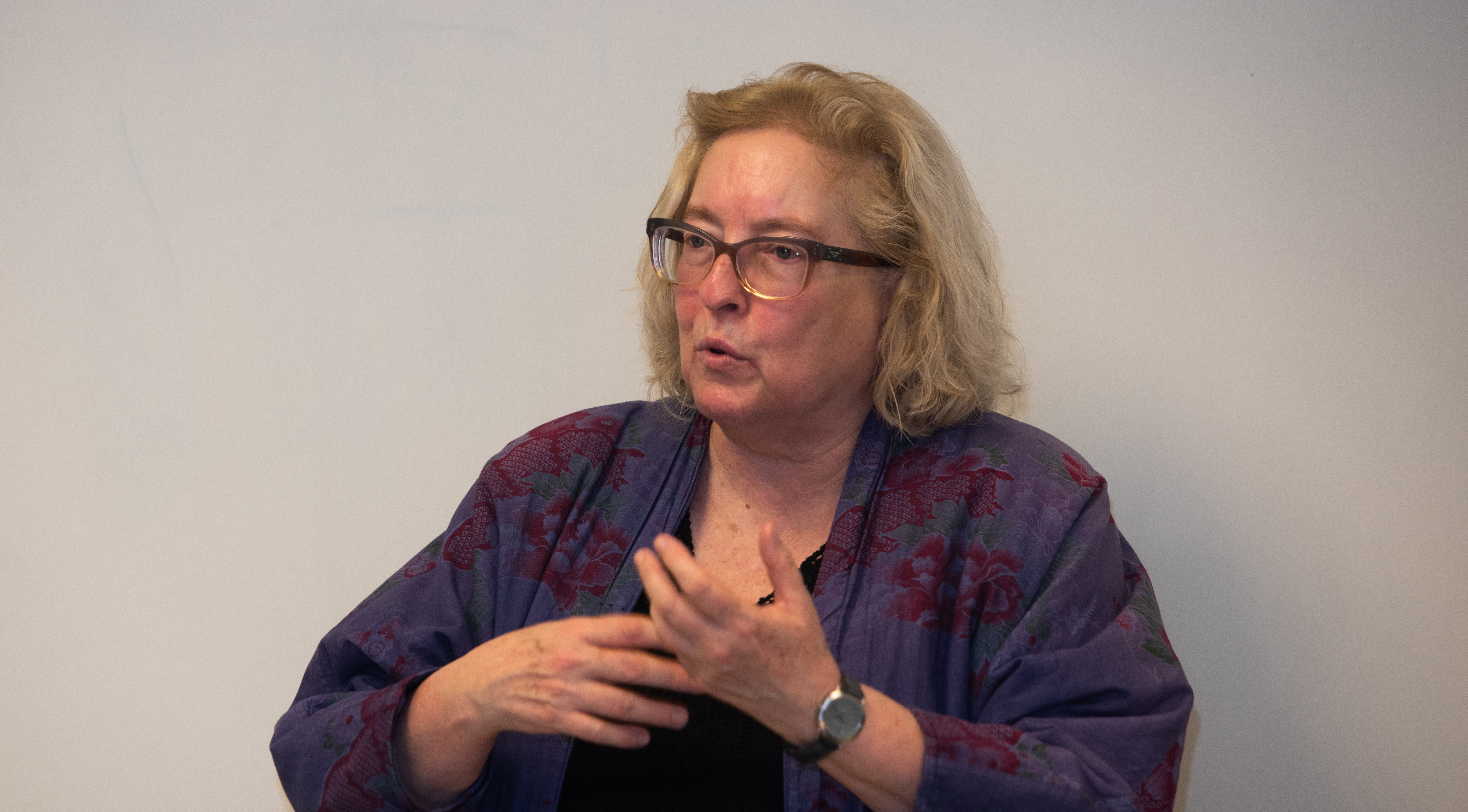 Celebration of Excellence: Faculty Scholar Award 
2019 Recipient: Dr. C. Michele Thompson, Professor of History 
About the award
Conferred jointly by the Faculty Scholar Award Committee and the University President, the Faculty Scholar Award recognizes scholarly and creative work of exceptional merit by a full-time SCSU faculty member.
The BOR-approved SCSU campus winner for this award is Dr. Michele Thompson, Professor of History.
About the recipient
Dr. C. Michele Thompson has been a member of Southern's faculty since 1998. Alongside her distinguished academic career, her book, Vietnamese Traditional Medicine: a Social History, is the distillation of more than 20 years of research in Vietnam, Taiwan, The Peoples' Republic of China, France, and Portugal.
Vietnamese Traditional Medicine is the first book-length publication on the history of Vietnamese traditional medicine in any Western language. According to Dr. Thompson's notes, her book is "an examination of the relationship between China and Vietnam, a key issue in Vietnamese studies, through a medical lens." Using as a case study the story of the first introduction, from Macau, of vaccination for smallpox to the royal court of the Nguyễn dynasty, she examines Vietnamese attitudes towards foreign medical theories and techniques.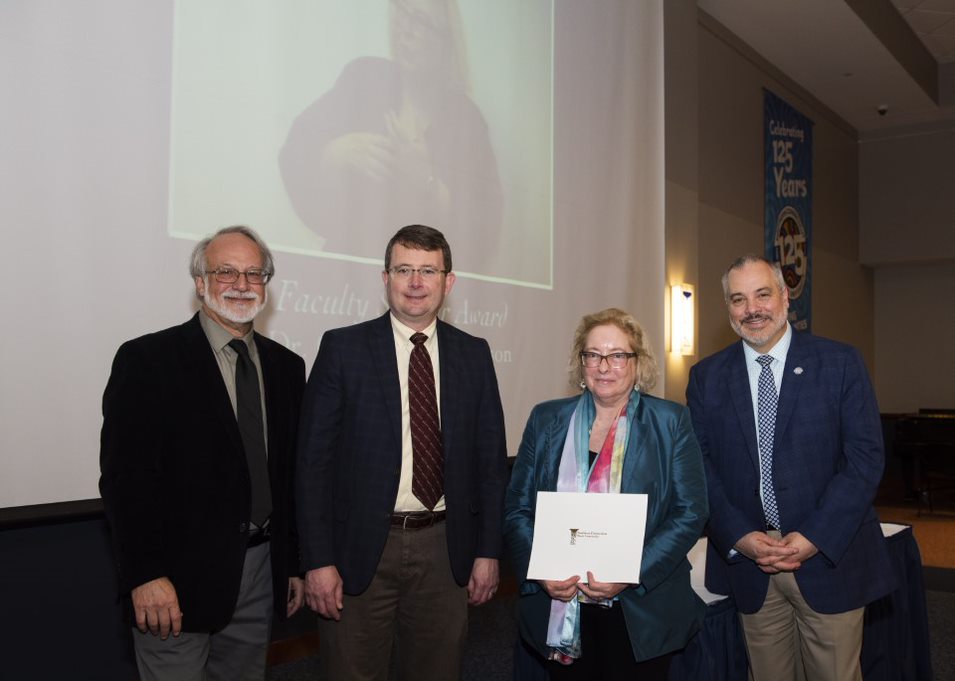 Since its publication in 2015, the book has been reviewed in nine peer-reviewed international journals, and Dr. Thompson has been sought out as a source in numerous publications, including Scientific American. This interdisciplinary interest, from anthropology to medical history to the general field of Southeast Asian Studies, speaks to its broad importance. Even more, her research has overarching implications: it is pertinent to current environmental issues in Mainland Southeast Asia, where a false understanding of Chinese and Vietnamese medicine is driving a devastating trade in wild animals.
For her research, Dr. Thompson referenced documents in modern Mandarin; Classical Chinese; modern Vietnamese; archaic Vietnamese written in Norn, French, Portuguese; and Spanish. She also conducted oral interviews in Mandarin and Vietnamese, noting that "perhaps the most innovative aspect of my book is the cross-disciplinary nature of my sources and my methodology."
Dr. Thompson received her Ph.D. from the University of Washington; her Master of Arts in History from the University of Alabama; and her Bachelor of Arts in History and Anthropology from the University of Alabama.