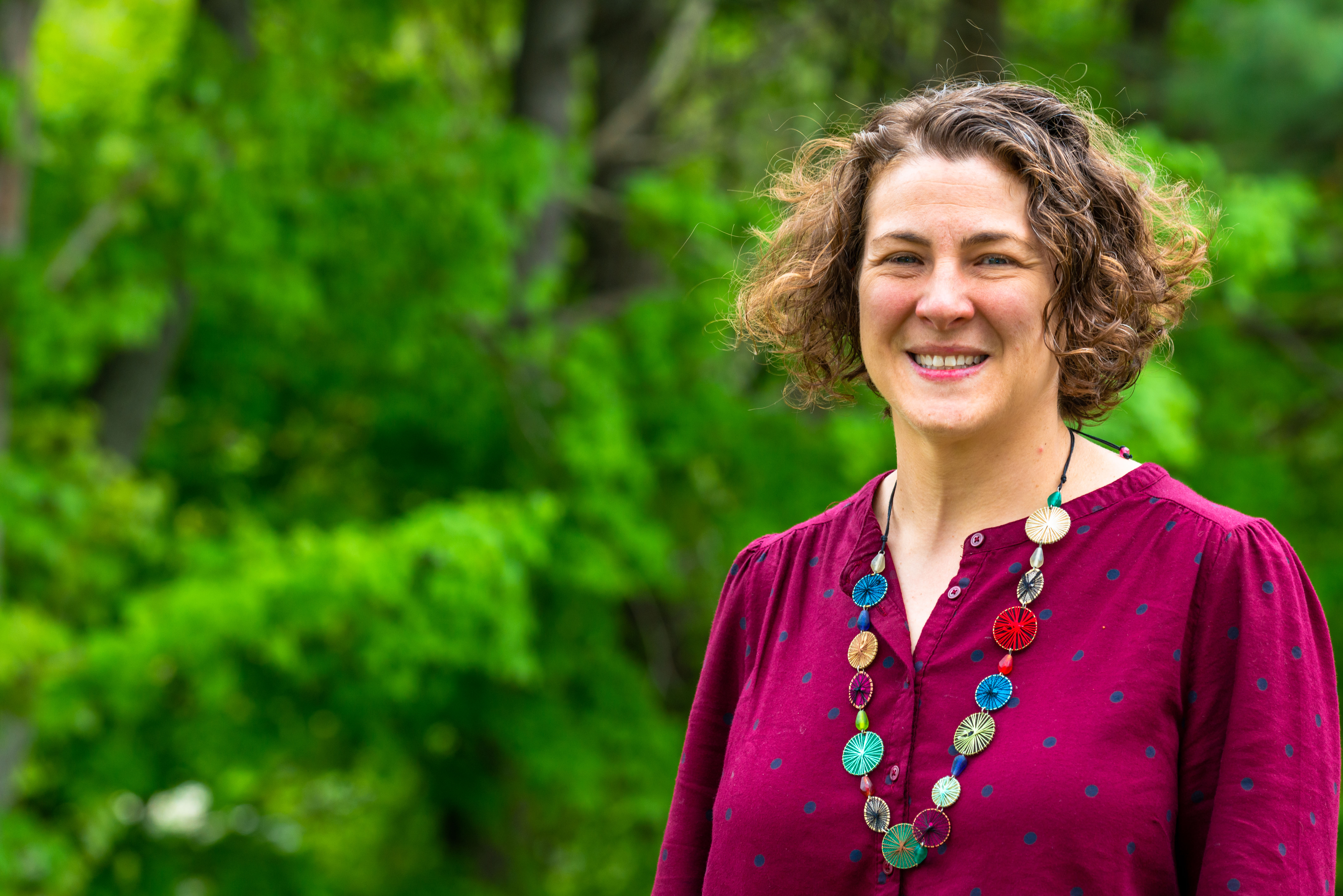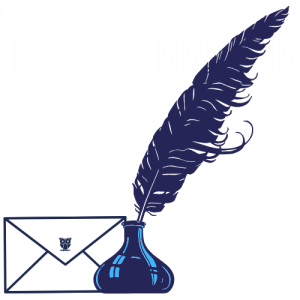 ✉️ Deliver to:
Dr. Laura Bower-Phipps
Professor & Coordinator of Elementary/Bilingual Undergraduate Programs
Department of Curriculum and Learning
---
Dear Professor,
You are a model of impactful teaching and mentoring at SCSU. You are not only committed and reliable, but you are a positive and effective educator and researcher for your students, colleagues and community partners. I have interacted with you considerably in your capacity as my master's thesis advisor, mentor, co-researcher, and most recently, dissertation committee member. During this time, I have come to know you very well and therefore can comment on many aspects of your advising and mentoring. It has been a true blessing working with you, and I genuinely appreciate your guidance, encouragement, and commitment to providing the most positive and productive experiences possible. You are reliably accessible and provide constructive and frequent feedback. An important aspect of your interactions with students is your ability to provide structure while allowing students autonomy and opportunities for growth and creativity.
Thank you,
Lauren Chicoski, Ed.D., '19 ?
---
About Laura Bower-Phipps
Favorite Teaching Moment:
My students created sidewalk chalk art to show what they had learned from a book we read for class. I tweeted their masterpieces, and the book author re-tweeted their work.
Teaching Philosophy:
I believe that students are most successful in the classroom when they are engaged in the types of work they will do after they leave SCSU. I work to embed this type of meaningful learning in my courses. For some of my grad students, that has meant presenting research with me at national conferences. For my undergrads, it has meant partnering with schools and community organizations to promote elementary students' learning.
Favorite Course to Teach:
It's hard to choose a favorite course because I enjoy them all. I love teaching the student teaching seminar because I get to watch my students transition from being students to being teachers over the course of the semester. I also love how much I learn about my students in the Family Partnerships course, and how much I learn about schools from my students in the Responsive Curriculum & Assessment Course.
Recent Courses Taught:
Family, School, and Community Partnerships
Student Teaching Seminar
Responsive Curriculum & Assessment