Jefferine Jean-Jacques, '18, has a way with a viewfinder — a gift that's led the Society of Professional Journalists (SPJ) to recognize her photographs among the best student work in the nation. In spring 2019, she was named one of only two finalists in the "feature photography" category of the SPJ's national Mark of Excellence Awards, which honor the best of student journalism.
Jean-Jacques' award-winning photos — taken during trips to Haiti, India, Ghana, Ethiopia, and more — were included in the inaugural issue of Crescent Magazine, a lifestyle publication produced by Southern students. Jean-Jacques advanced to the national competition after winning first place at the SPJ, Region 1 conference, which represents universities throughout New England, New Jersey, New York, and Pennsylvania. (It was a great day for Southern students, who won five additional regional awards for their work on the Southern News student newspaper and Crescent Magazine.)
For Jean-Jacques, the national recognition came at an opportune time, validating her dream of becoming a photojournalist. She came to Southern after earning an associate degree at Housatonic Community College. At Southern, she majored in interdisciplinary studies, with concentrations in studio art and journalism. In addition to working as a photographer, she's currently a finance billing specialist with a company in West Palm Beach, Fl.
Following, she talks about her approach to photography — and the unique challenges and rewards of earning a degree while raising three boys.
What was it like to be one of only two finalist in the national SPJ competition?
I was overjoyed and in total disbelief, especially since I was unaware I had been entered in the SPJ competition. [Jean-Jacques graduated in May 2018, before the national competition took place. But as a regional winner, she automatically moved on to the national competition.]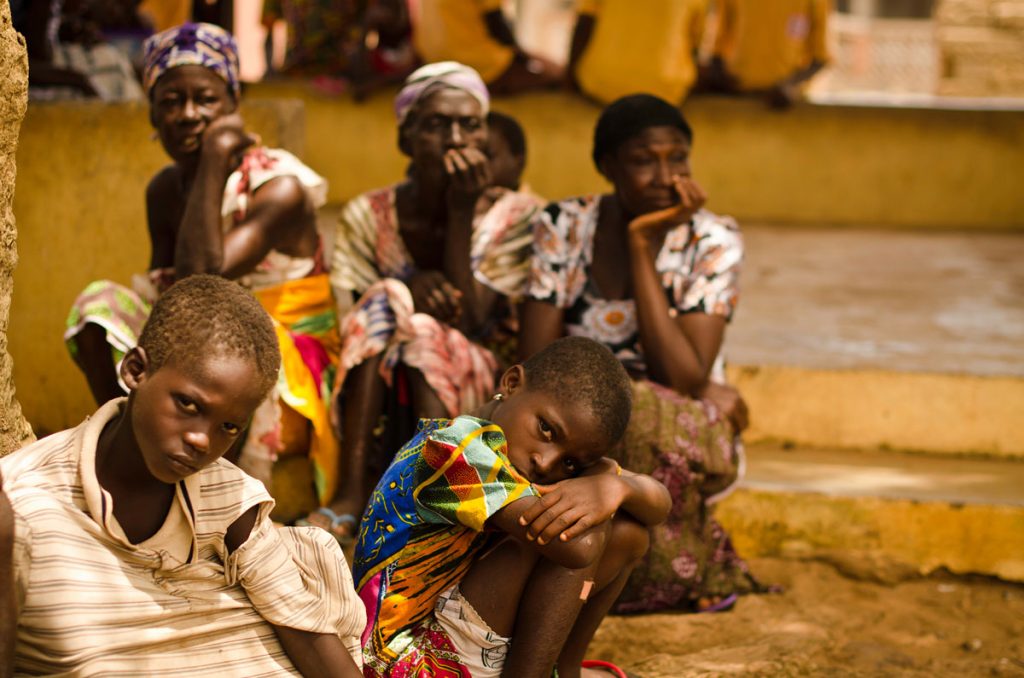 This recognition has come at quite a pivotal point in my journey. I have been seriously contemplating leaving the field of photography and focusing my energy toward philanthropy. I have wrestled fretfully — doubting my skills, talents, and abilities. When Dr. [Cindy] Simoneau, [department chair and professor of journalism,] shared this most unexpected and welcomed news, I received concrete affirmation of my aspirations. Dr. Simoneau and Southern believed in me from the start, and I am truly thankful for their continuous and unwavering support.
How did you first become interested in photography?
I was always one of those kids who watched television incessantly. I loved how cinematography made me feel. Often times, I would think a particular scene would make a great photograph. I also loved flipping through magazines and being pulled into that moment in time. I think, ultimately, I loved photography because it made me feel like I was momentarily transported to a different place. I always had a desire to leave my Brooklyn home and see the world beyond.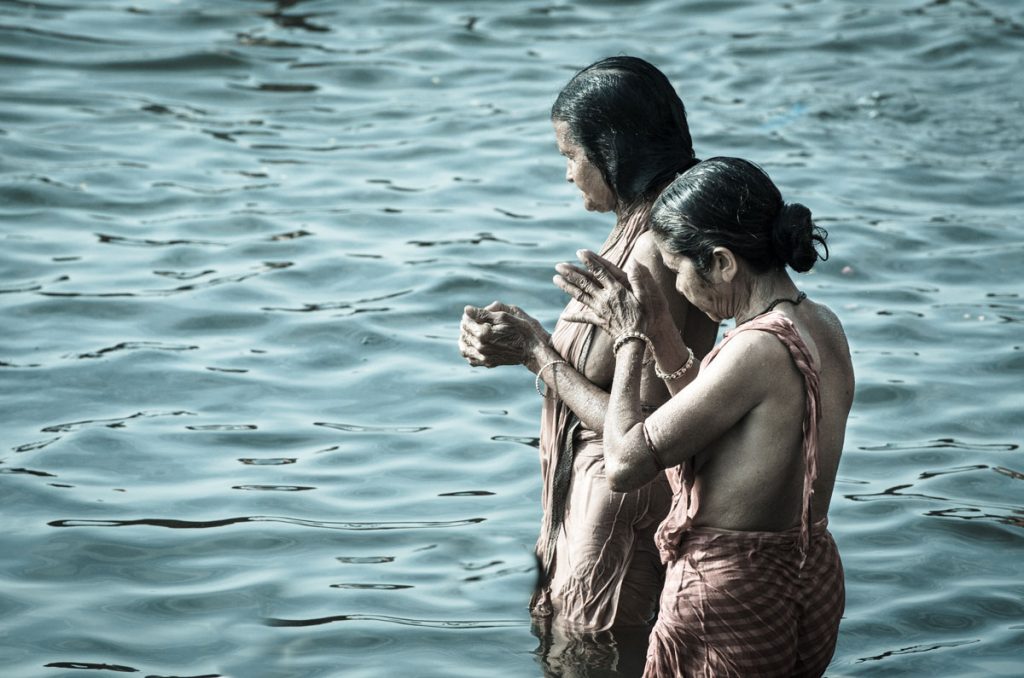 Do you remember the first photograph you approached artistically?
The first photograph I remember taking was in my first year of college for a black and white photography class. I went to the train tracks and took pictures of old buildings and alleyways — and wondered what kind of things took place in these spaces. I was responsible for developing the film, and found the entire process creative and rewarding.
What's your favorite image among the photos you've taken?
My absolute favorite photograph is one I took in Ethiopian of a woman making coffee with her son wrapped in beautiful garb on her back. . . . This humble and proud woman welcomed me — a foreigner — into her home, and allowed me to document her daily routines and activities with her child. I felt blessed and grateful. Visually, her life appeared so different from mine. I was ecstatic to have captured this wonderfully beautiful difference. But I realized at that [same] moment that we were much more similar than different.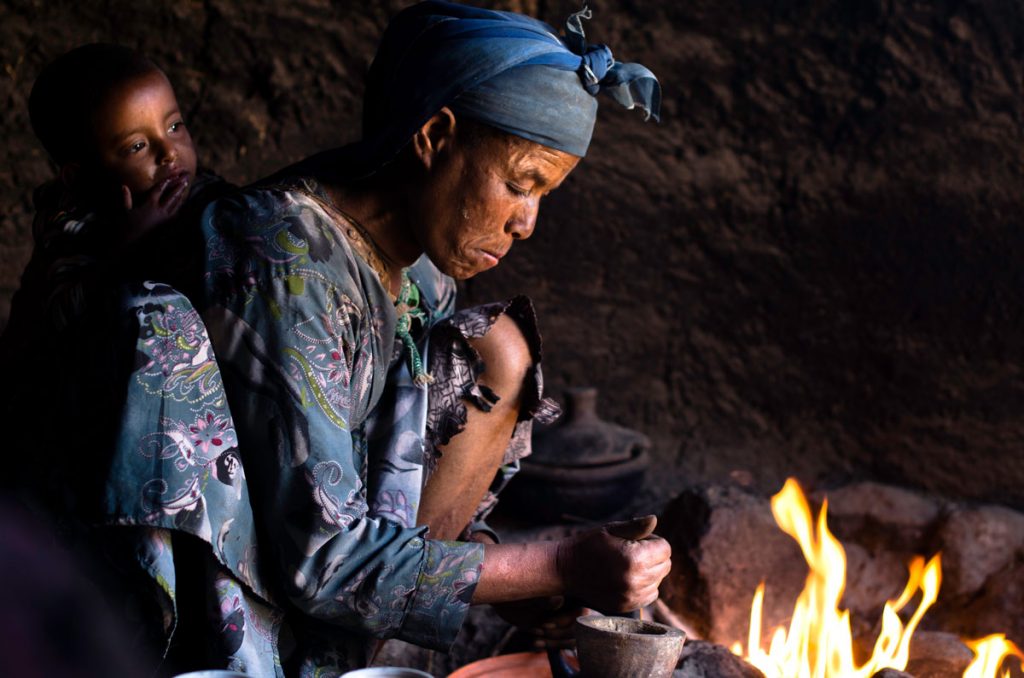 The Crescent Magazine article explained that you were raising your children while attending Southern. What was most challenging about that time and were there advantages to attending college as an adult?
The two most challenging aspects of attending college as a seasoned adult were arriving home late — and having minimum energy upon that arrival. It was difficult carving out time to assist with my three sons' homework assignments. I had my own homework to do.
In essence, I worked full time, attended school full time, and managed a family of three young boys, all as a single mother. Yes, challenging, to say the least! There were certainly not enough hours in the day to get it all done. However, with a great deal of planning and a tremendous amount of support from my sons, everything worked out. My sons were true troopers through it all!
Attending college as an adult was much more fulfilling than my earlier collegiate career. Real-life experiences were of great value when interacting with fellow students and professors. I was able to process a great deal of information quickly and make connections to the material being covered.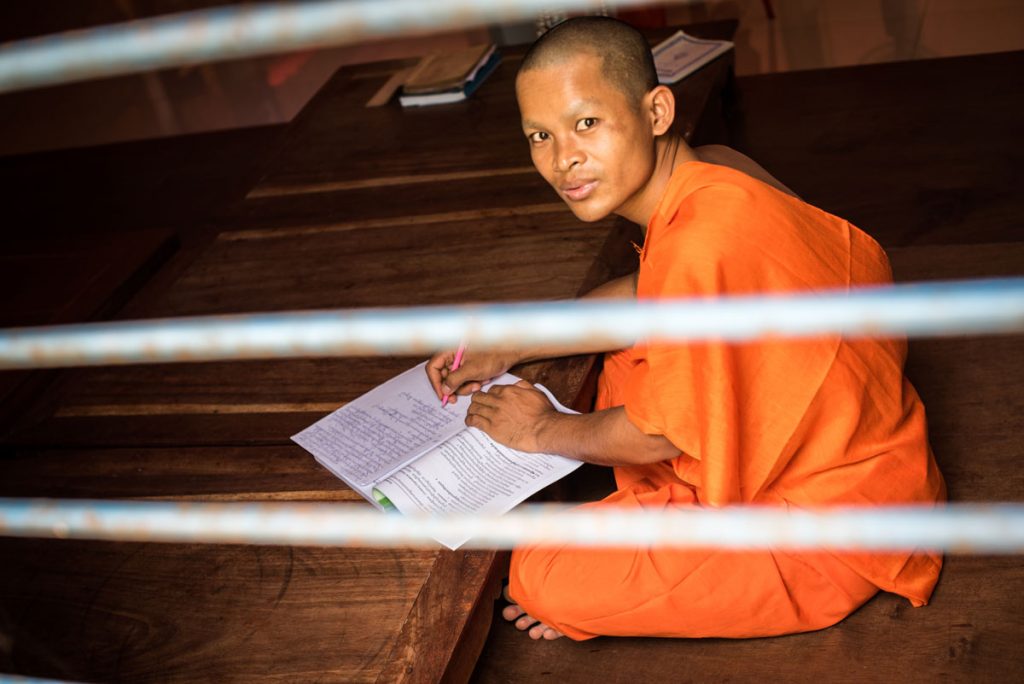 Share five things that inspire your work.
Culture and tradition greatly influence my work. I am enthralled by the different cultures of our world — and by the traditions embedded in those cultures. I also am empowered by photographing people in their element. That being said, it stands to reason, my work is inspired by their personal and unique experiences. It is my passion to tell the intimate details of their lives through the lens of my camera.
Lighting is a motivating factor, as well. It's critical and crucial to any composition. How lighting is used. How it hits the subject. How it 'playfully plays' and changes the mood. The affects are infinite.
Lastly, my work is inspired by authenticity. I strive to capture the true nature of a subject while bringing different life experiences to the forefront for all of us to see.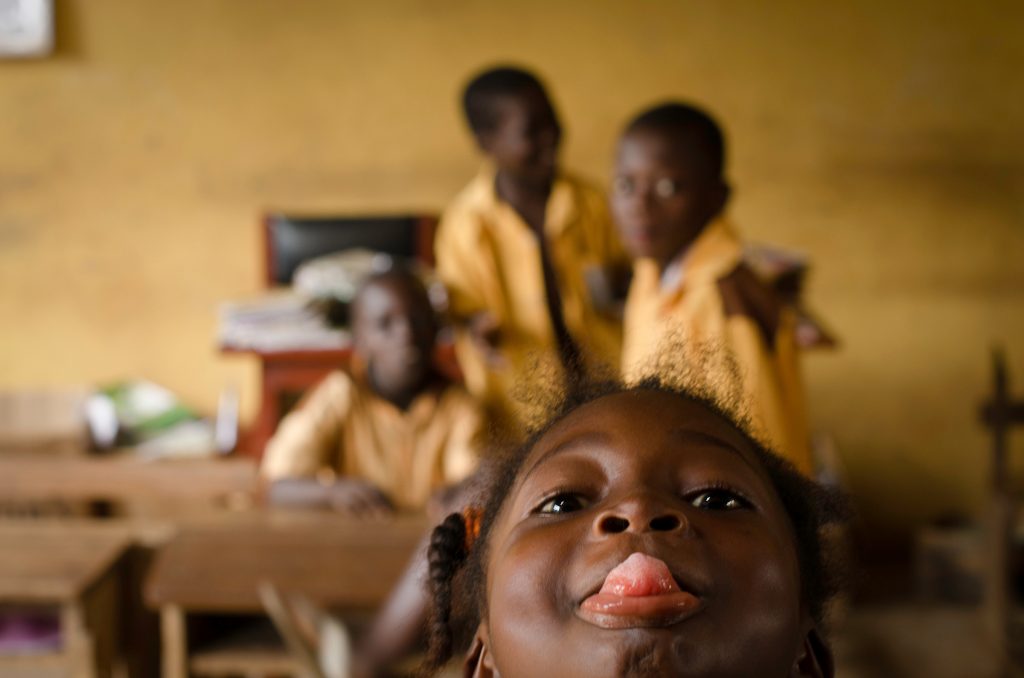 What role does travel play in your work?
I traveled to approximately 30 countries in the past six years — and yet, that number is far, far below my wishes and aspirations. The cultures, the people, the smells, the colors, the mystique — all of it drives my work. I possess a strong desire to see more of the world and capture the interesting, the beautiful, the ugly, the unique. In the meantime, I will continue to try to see my surroundings with a new set of eyes so I can recognize the interesting, the beautiful, the ugly and the unique right where I am.