This summer, two groups of Southern students — one studying special education, and the other, public health — traveled extensively in rural Guatemala during a two-week short-course abroad. Journeying together, while learning in two separate courses, participants from both groups explored the colonial town of Antigua, Guatemala, and its surrounding pueblos; Mayan villages in the country's central highlands, including breathtaking Lake Atitlán, the caldera of an ancient volcano; and the lush jungle rainforest at Tikal National Park, site of vast archaeological ruins.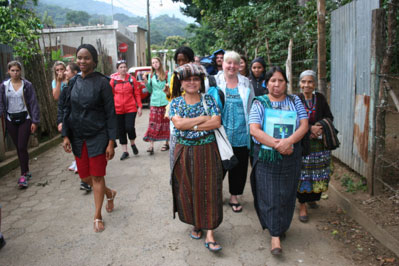 Students enrolled in the special education course, led by Dr. Kara Faraclas of the Department of Special Education and Reading, visited a variety of schools and programs for persons with disabilities, and met their inspiring founders and directors. Public health students, led by Dr. William Faraclas of the Department of Public Health, explored health program and facilities and engaged other providers of health services in Guatemala, including shamans and traditional birth attendants. The use of field guides developed especially for the two programs — the Quest for Understanding for public health students, and the Field Guide for the Journey for the special education group — fostered the interaction of students with people in the communities they visited, as students sought and analyzed information provided by cultural informants, used to compose essays for their field guides and perform community assessments.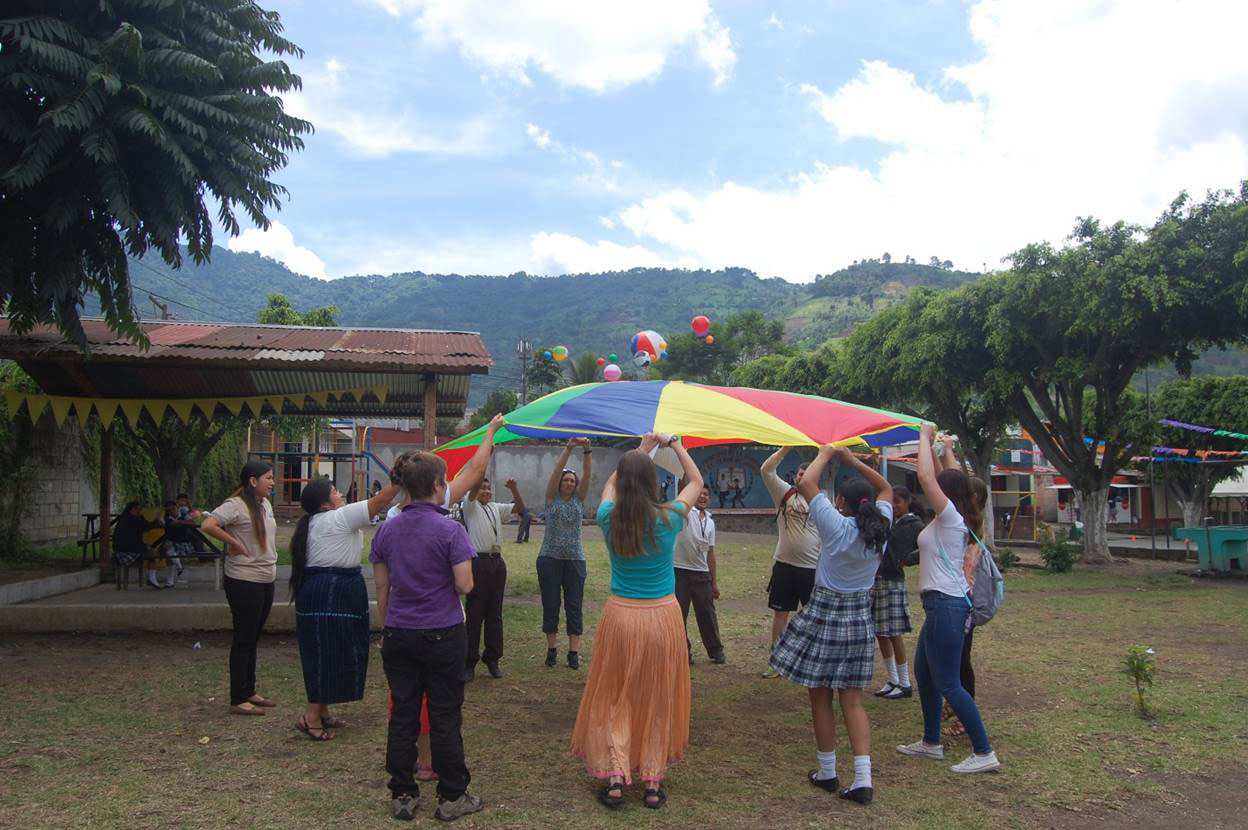 During their time abroad, participants in both courses distributed greatly needed supplies they had carried from the United States. Students in the special education course provided materials to support the work of teachers of students with disabilities, and those in the public health course presented greatly needed medical supplies to health clinics. Accentuating and complementing the academic experience, students in both courses spent a day with an indigenous Mayan family, hiked to outlying villages, climbed ancient pyramids, sighted monkeys and toucans in the wild, and observed smoke and fire from an active volcano.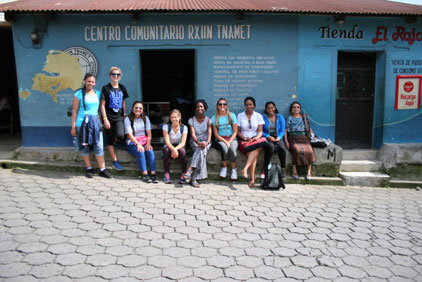 Both courses focused on an underlying theme of culture as a way to prepare teachers, health practitioners and participating students from other disciplines to work effectively with an increasingly diverse population in the United States and for opportunities in other countries. Several past enrollees were accepted into the Peace Corps and AmeriCorps, and this year's students in both courses reported gaining from their experiences in Guatemala a new understanding of how their studies at Southern would enable them to work globally or at home to help alleviate suffering and promote social justice.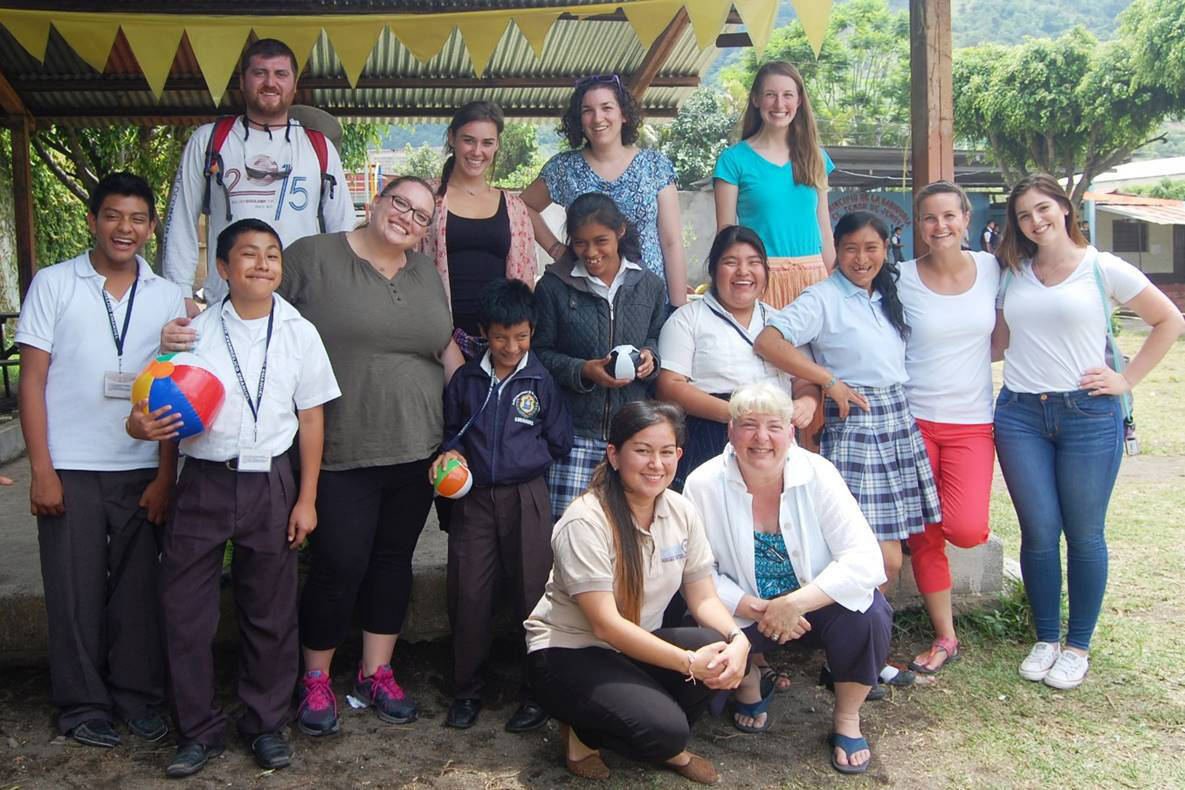 Planning for next summer's trip is underway, and graduate and undergraduate students in all majors are welcome to participate. For information, contact: