Southern Bids Farewell to the Seniors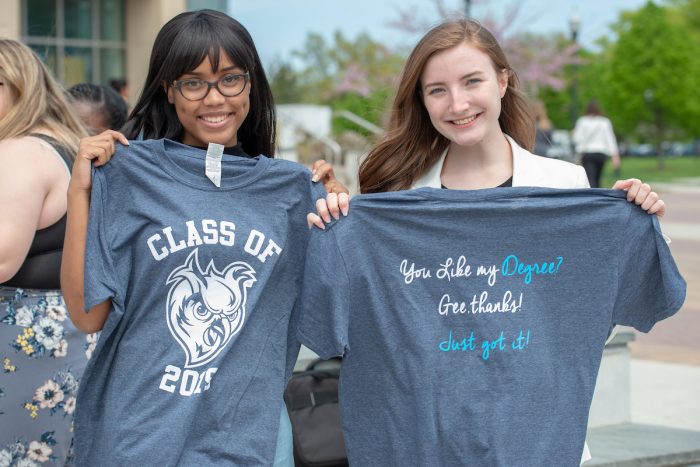 On May 9, 2019, the senior class held the first annual "Senior Send-Off" event in Lyman Center, a program designed to be a journey of reflection, nostalgia, and celebration. Graduating seniors engaged in a spirited 45-minute program that featured videos, performances, skits, and a few special "send-off" speakers. Following the program, seniors marched through Founders Gate as a class one more time, as many of them did as first-year students to begin their Southern journeys.
Following the ceremony, the senior class hosted a barbecue in the Academic Quad for all in attendance. Enjoy these photos of our seniors celebrating their accomplishments, as they look ahead to their commencement on May 24.