When Roger Nicholas ("Nick") Doyle,'90, was driving a Budweiser truck as his side gig during his years at Southern, little did he know that he was steering into his future in the alcohol industry. Today, Doyle is the executive vice president and national sales manager of Mahalo Spirits Group, a multimillion-dollar incubator that develops its own niche brands and seeds regional brands that have some traction in the marketplace.
The company is now the muscle behind Papa's Pilar Rum, named after the author's boat, a collaboration with the Ernest Hemingway family; the newly released Hemingway Rye First Edition was ranked the No. 4 rye (and No. 26 overall) on acclaimed whiskey writer Fred Minnick's annual "Top 100 American Whiskeys" for 2022. Mahalo Spirits' previous creation, Angel's Envy bourbon, was sold to Bacardi in 2015, and other brands they have worked with are Suerte Tequila, Treaty Oak Whiskey, and Waterloo Gin.
Florida is home base for the company as well as Doyle, who grew up in Litchfield, Conn., and now lives in Venice. The distillery is located in the heart of Key West, where they see more than 100,000 people annually, and they also have a blending and bottling facility in Lakeland.
The path from truck driver to top executive was long and hard, but Doyle had a good time along the way. "When I was in college driving the Budweiser truck, I thought this would really be a great, fun industry to be in. And it is. It's an interesting, dynamic consumer-goods business," he says.
After graduating from Southern with a business administration degree (concentration in marketing), Doyle wasn't sure of his next step. A recession was in full swing, making it difficult to find jobs. Intrigued by the spirits industry, he moved to Atlanta to look for work. He was the first in his family to move away from his hometown — and he credits Southern for his boldness.
"I arrived on campus a fairly naïve, 18-year-old, not sure what life had in store for me. I learned a lot there about myself, self-discipline, and the need for a plan for life," says Doyle.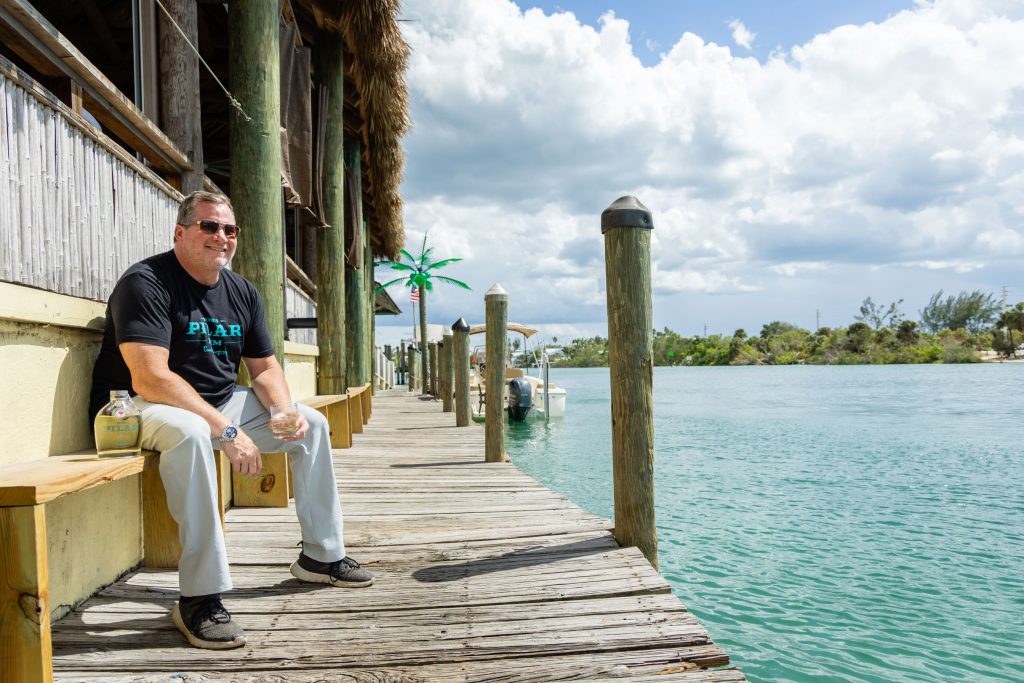 CONNECTICUT ROOTS
Being raised in Litchfield, Conn., where his father, Roger "Dodge" Doyle, was the town police corporal for 46 years, could have been tricky for some, but Doyle kept out of trouble through sports.
He was a two-time All-Berkshire-League baseball player during his time at Litchfield High School, and he played varsity basketball as well. He still manages to get back to the old hometown several times a year to visit remaining family, his father's grave, and the bridge there that was named in his father's honor.
Doyle didn't continue his sports career at Southern. He did, however, manage to get in his workouts through another side gig as a bouncer for many years at the late, lamented New Haven dance club, Boppers. "I once had to tackle a knife-wielding purse snatcher who ran by the bar at the corner of College and Crown streets, and hold him for police" he notes dryly.
Currently, he is involved with the Walter Camp Football Foundation, a nonprofit based in New Haven. The foundation oversees the selection of a collegiate All-American football team, honors other exemplary individuals, and supports charities and youth-oriented organizations.
Initially, Doyle was drawn to Southern because of its proximity to Litchfield — "I could be independent but also close enough to get home," he says — but the college experience helped him grow and mature. "It taught me responsibility, and really showed that it was up to me how far I could go if I challenged myself. It gave me the sense that I could succeed," he says.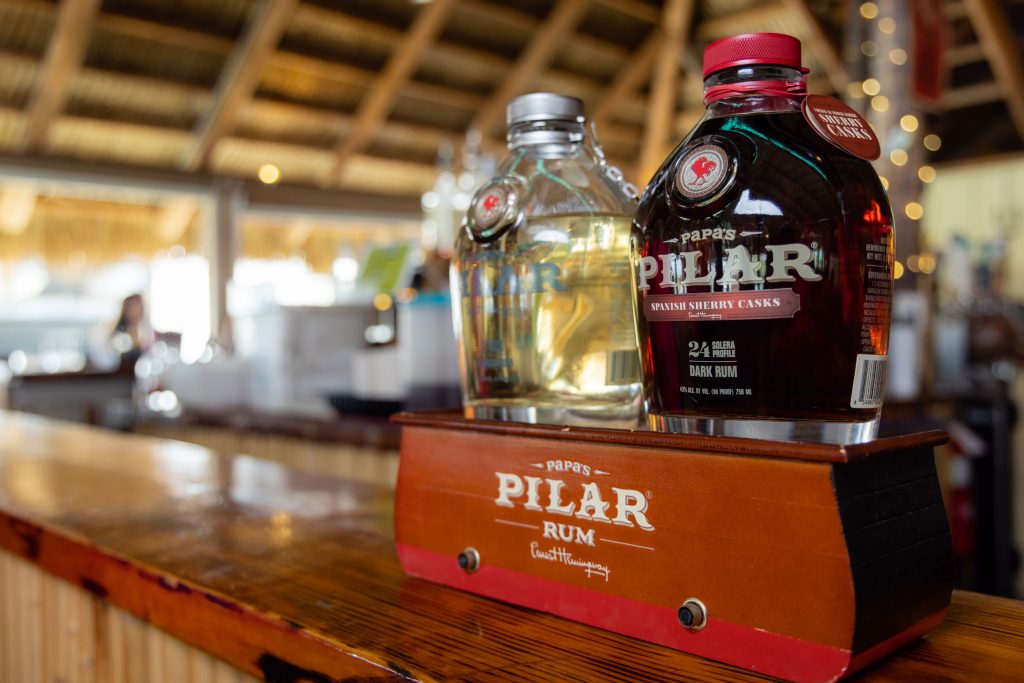 He lauds his Southern experience. "It was a really comfortable campus. For a school of about 9,000 people, it felt much smaller," says Doyle. "What I really appreciated were the relationships I was able to make with my fellow students and the faculty, who were so encouraging. I met some of the greatest friends of my life." In fact, 12 of his buddies recently flew down to Florida to attend a charity fundraiser Doyle ran.
Doyle mentions that he was among the first men to live in Southern's Farnham Hall, which was an all-women's residence hall up until spring 1984. The previous year, Southern Connecticut State College was rechristened Southern Connecticut State University.
"My time at Southern was a time of growth for the university," says Doyle. "And looking back on it now, more than 30 years, it's amazing to see how it has grown even from when I was there. I'm really happy to see Southern continue to evolve and grow its amazing campus."
Any advice he has for other graduates looking to get into the industry? He responds thoughtfully, "Any job I have ever had, if you work hard, treat people well, and care for what you do, success will find you. You have to believe in yourself. And if you have a dream and can develop a plan, just about anything's possible in life." ■
PS: Over 21 and want to sample Papa's Pilar Rum? Its top account in New Haven is Delaney's on Whalley Avenue, just off campus.
Read more in the Spring '23 edition of Southern Alumni Magazine