Softball player Sara Buscetto, '20, has always been recognized for her speed — a skillset she drew on to break the Owl record for career stolen bases. On April 18, Southern won both games in a double header against American International College, and Buscetto walked away with her name in the Owl record books for successfully stealing the 65th base of her college career.
"This was something that I had been really working for and chasing," says Buscetto, who completed her last year of eligibility as a graduate student. In contrast, she didn't know she'd broken the single season record in her junior year until after the fact. "But when I found out I could potentially break the all-time record, I was hyper-focused on it," she says.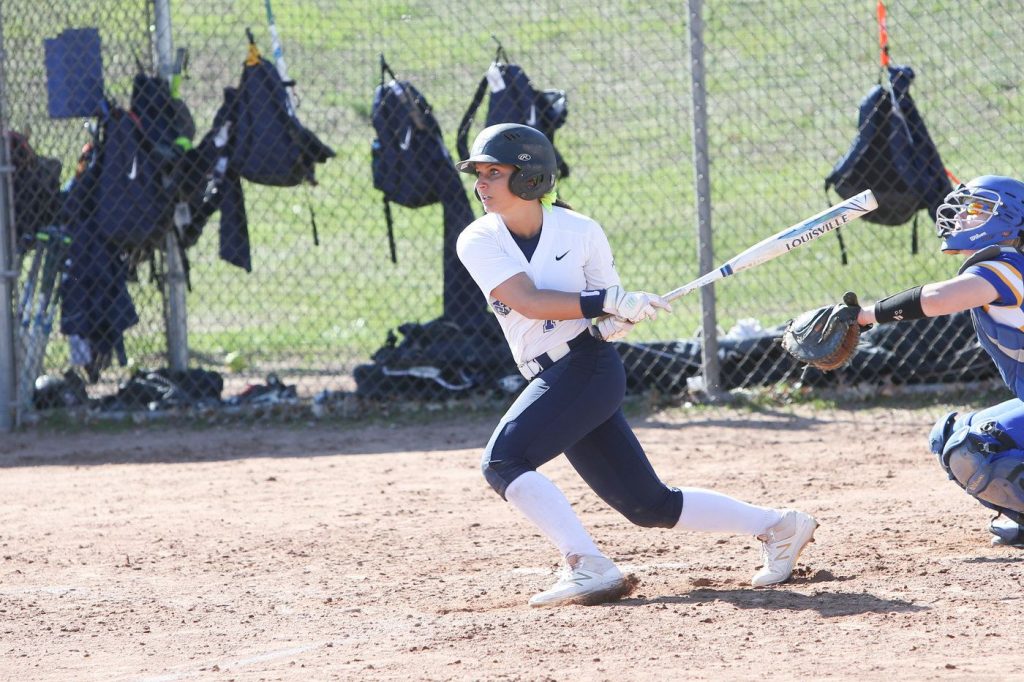 The odds were not in her favor. The 2020 season was canceled due to COVID-19, and challenges continued in 2021 with shifts in scheduling and safety protocols. "This year, we played about half the games we usually do, so I had to work even harder to get it done. I'm proud of myself, and so grateful that my coaches and teammates had the faith in me and supported me in doing it," says Buscetto.
Softball remains a passion. Buscetto hopes to stay active in the sport, perhaps as a coach. In the meantime, her career path draws on knowledge gained majoring in business administration with a concentration in management. Her family owns and operates Filomena's restaurant in her hometown of Waterford, Conn., and she also works in real estate. "I'm excited to see what the future holds for me after my time at Southern," she says.