"On my graduation cap, I want to have 'The best thing I could have done is believe in me,'" says Taylor Frissora, '21. "A lot of my teachers and educators didn't believe I was going to make it to college because of my disability, but my parents never gave up on me. That's why I'm here today."
Frissora, a Recreational Therapy graduate at Southern Connecticut State University, says the disparaging comments about her capabilities started as early as kindergarten.
"Some teachers told me I wasn't smart enough. It was really hurtful to hear. Kids believe what adults say."
Despite the comments, Frissora didn't realize she was struggling so much in school until she tried to complete work at home without the teacher's help. When a reading teacher suggested the services at Southern's reading center in Davis Hall, Frissora's parents took the teacher's advice. At age eight, Frissora was diagnosed with a language and reading comprehension disability. She received reading comprehension assistance at Southern, a 504 Plan, which ensures that a child who has a disability identified under the law receives the right accommodations to support academic success, and as a result, a modified course load at school.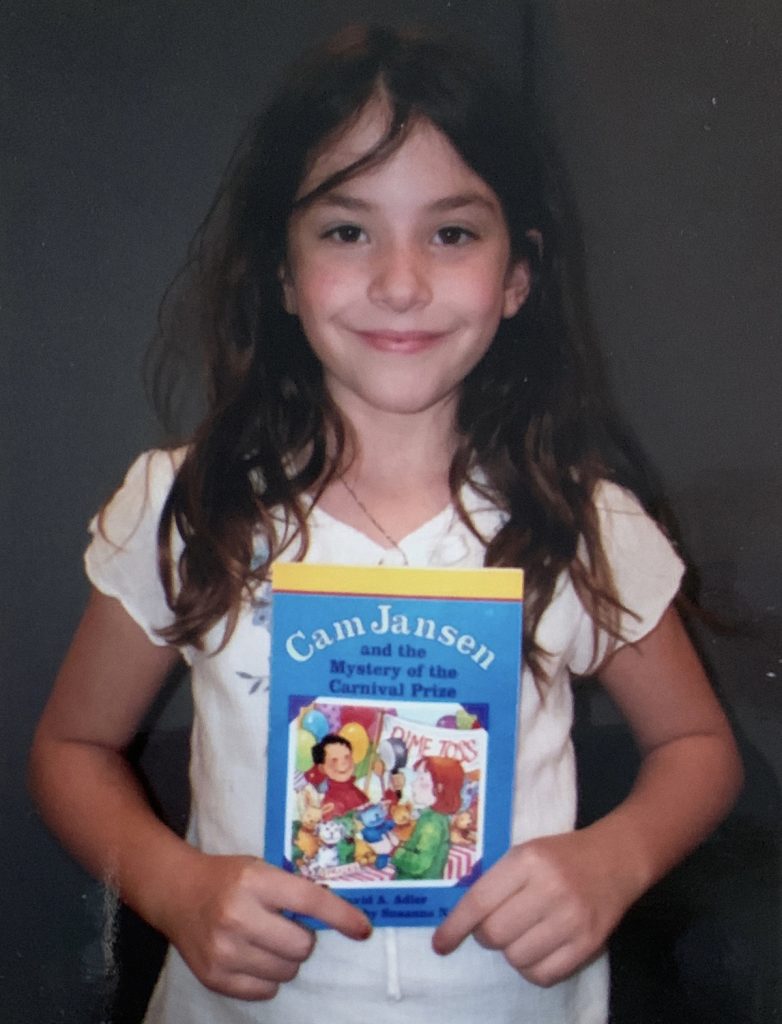 The relief was short-lived, however, as she continued to struggle with her self-confidence.
"When I was in school I didn't understand why I was different, and I didn't want anyone to know and that was frustrating," she says. Things improved when she got to high school – she attended West Haven High School – and found it to be a supportive environment, but even though she could make use of course load modifications, she didn't want to.
"I wanted to push myself to be like my friends," she says. "My dad says that's why I'm where I am today. I pushed myself to do honors classes and AP classes. I was in the Honor Society and the National Honor Society. I really just wanted to be like everyone else."
Her years of hard work and determination paid off when she graduated high school in the top half of her class, and she knew college was in her future.
Unlike her younger sister Sirena, who Frissora says "knew she wanted to go to Southern forever," and her father, who is a Southern alumnus, Frissora instead applied to schools throughout New England. Although she was accepted, she decided to enroll at Southern. She originally was a nursing major but ultimately found the spot where she felt at home in the Recreational Therapy program.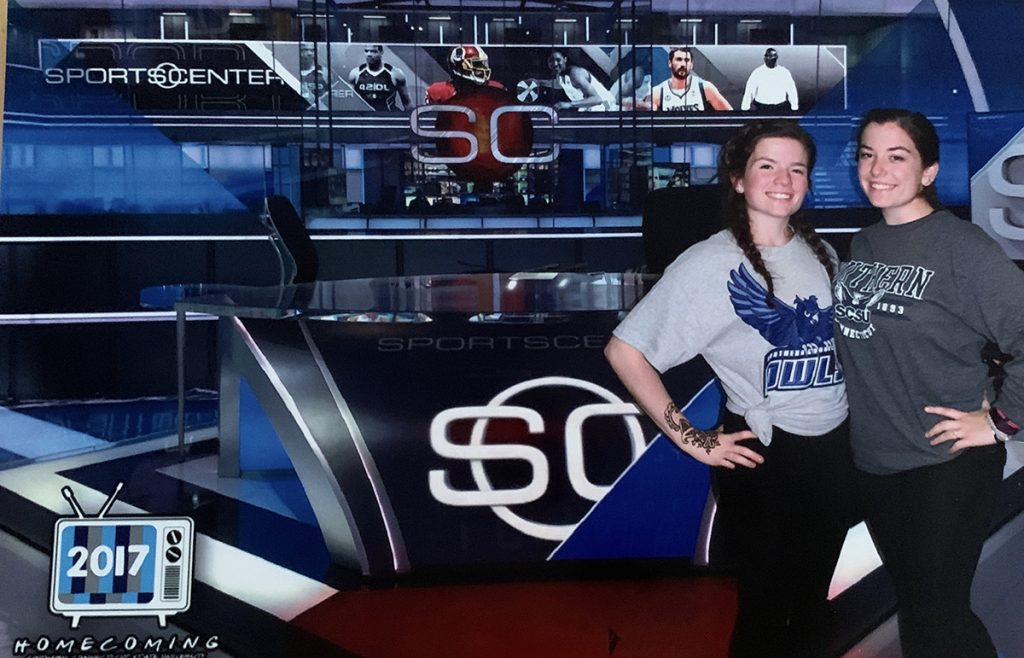 "With recreational therapy, you can help people who have physical and mental disabilities," she says.
While she was on campus, the Disability Resource Center was there for her in case she needed it, especially during finals. She was named to the Dean's List. She and Sirena have both applied to graduate programs (Taylor, for elementary education and her sister, secondary education); both hope to return to Southern for their master's degrees.
Wherever her path takes her, Frissora can look back and say with confidence that she is happy where she is today.
"My parents were told my disability would never allow me to go to college and that I was not smart enough," she says. "It is the reason I want to get my master's in Education, so that students like me will have someone in their corner. Walking across the stage [at Southern's graduation] and proving all those people wrong means the world to me. I am extremely grateful to Southern for helping me get to where I am today."