Alumna's debut young adult novel is among the most eagerly anticipated.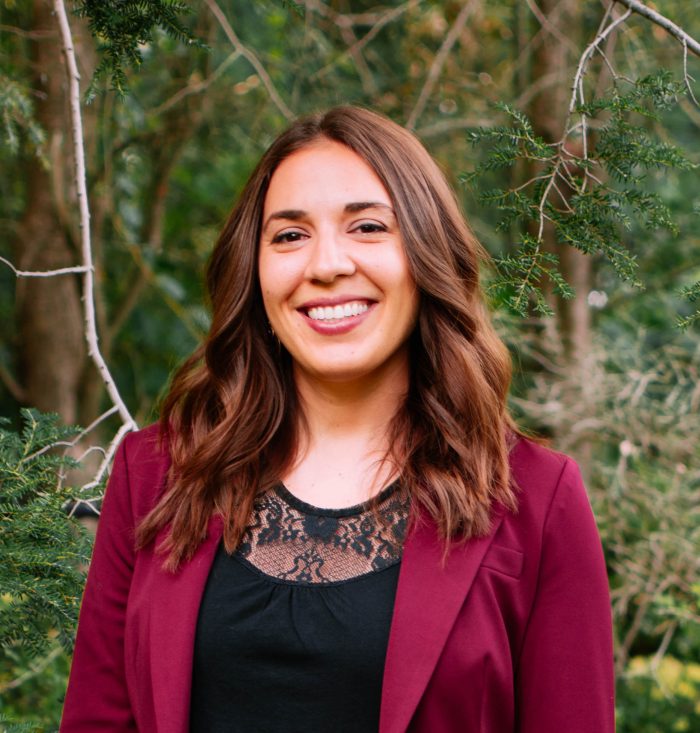 Barnes & Noble (B&N) stocks more than 1 million titles for immediate delivery — so it's a particular thrill for authors to find their work among the mega-retailer's most eagerly awaited. So it was for author Erin Jones, '10, whose debut young-adult novel, Tinfoil Crowns, (Flux Books) was included on B&N's "10 Most Anticipated Indie YA Books for 2019."

Coming to readers on May 7, Tinfoil Crowns is about a 17-year-old YouTube star named Fit and her mission to become famous. But there's one thing her fans don't know: when Fit was 3 years old, her mother, who was suffering from postpartum psychosis, tried to kill her and her sibling. The book is also noted as a rainbow read (LGBTQ) and for including an adult point of view. It's a portrayal Kirkus Reviews calls "an empathetic glimpse into the rise of tomorrow's celebrity du jour."
Jones graduated magna cum laude from Southern with a degree in journalism and went on to earn a graduate degree from Emerson College, where she's now an affiliated faculty member. She's also editor-in-chief of the Platform Review, a literary journal focused on publishing quality literature from emerging and established writers. The former head of marketing at Ploughshares, Jones regularly contributes to the Ploughshares Blog.