Kindergarten teacher Lori Durocher, '90, M.S. '94, has received the Presidential Award for Excellence in Mathematics and Science Teaching — the nation's highest honor for K-12 teachers in the fields of science, technology, engineering, mathematics, or computer science.
The honor includes an award certificate signed by President Joe Biden, a paid trip to Washington, D.C., to attend a series of recognition events and professional-development opportunities, and a $10,000 prize from the National Science Foundation. Durocher is one of only two honorees from Connecticut.
"I am deeply appreciative of the inspiration that America's teachers and mentors provide every day to support the next generation of STEM professionals," said President Joe Biden. "The work that teachers and mentors do ensures that our nation's children are able to unlock — for themselves and all of us — a world of possibilities."
Durocher earned two Southern degrees, graduating magna cum laude with an undergraduate degree in education with a concentration in early childhood education and a minor in psychology. She went on to earn a graduate degree in education from the university. An educator for more than 30 years, she has spent the last 25 teaching in a full-inclusion kindergarten program at Norfeldt Elementary School in West Hartford.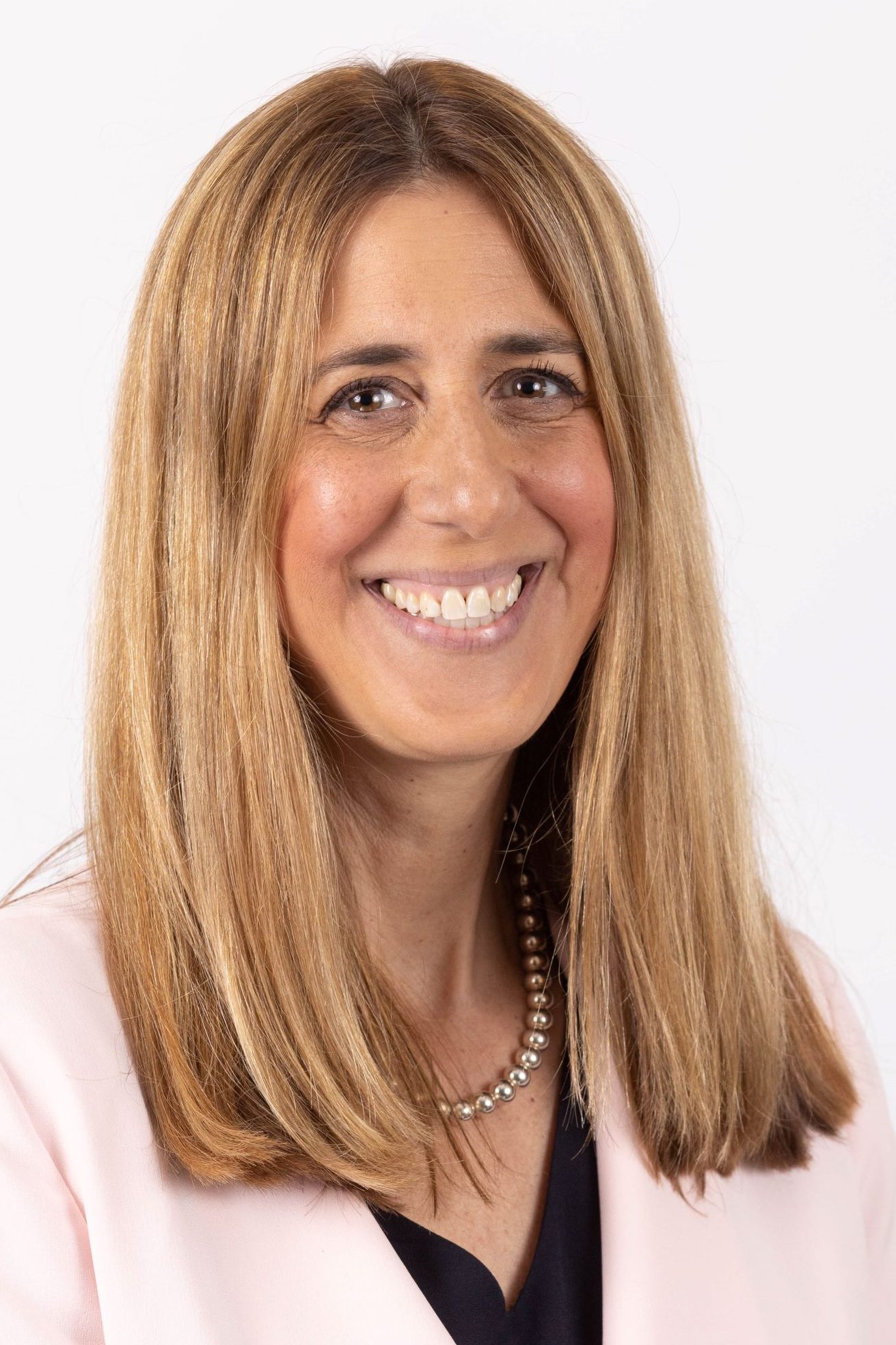 The award was established by Congress in 1983. The President may recognize up to 108 exemplary teachers each year, choosing from each of the 50 states, the District of Columbia, the Commonwealth of Puerto Rico, the Department of Defense Education Activity schools, or the U.S. territories. This year's award-winning teachers represent K-6th grade; next year, the award will acknowledge middle- and high-school teachers.
Graduates of Southern's College of Education have long been recognized with state, regional, and national honors — among them, the 2016 National Teacher of the Year Award to Jahana Hayes, who is now serving as a U.S. Representative for the Fifth Congressional District of Connecticut.