Manohar Singh, dean of the School of Graduate and Professional Studies (SGPS), has been named an American Council on Education (ACE) Fellow for academic year 2022-23.
Singh joined Southern in March of 2019, bringing a depth of experience in enhancing academic opportunities for students with diverse backgrounds, launching new and innovative programs, and collaboratively managing interdisciplinary programs to build enrollments and improve graduation and retention rates.
Since then, he's helped craft the SGPS five-year strategic plan, established an advisory board consisting of local public and private executives, added 25 new programs including two new professional doctorates, and solidified academic support in the way of online and hybrid courses.
Established in 1965, the ACE Fellows Program is designed to strengthen institutions and leadership in U.S. higher education by identifying and preparing faculty and staff for senior positions in college and university administration through its distinctive and intensive nominator-driven, cohort-based mentorship model.
During the placement, Fellows observe and work with the president and other senior officers at their host institution, attend decision-making meetings, and focus on issues of interest. Fellows also conduct projects of pressing concern for their home institution and seek to implement their findings upon completion of the fellowship placement.
At the conclusion of the fellowship year, Fellows return to their home institution with new knowledge and skills that contribute to capacity-building efforts, along with a network of peers across the country and abroad.
Singh is one of 46 emerging college and university leaders selected for the 2022-23 class. Learn more.
In Singh's absence, Psychology Professor Julia Irwin has agreed to serve as Acting Dean of the graduate school. 
Irwin joined Southern in 2008 and rose through the faculty ranks with full professorship granted in 2017. She is a Senior Research Scientist in the Haskins Laboratories, where she also formerly served as the Director of the LEARN Center.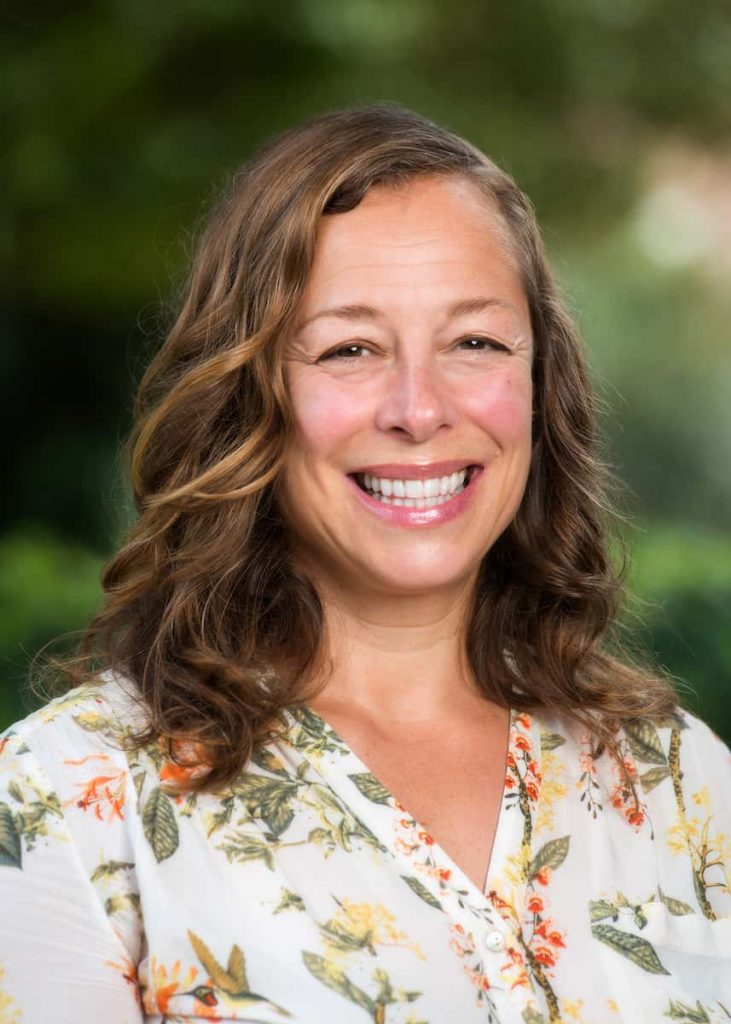 She has an extensive publication record with her work focused on audiovisual speech perception. Closing in on being a member of Southern's SPAR million-dollar club, Irwin has been Principal Investigator on several grants from the NIH Division of Deafness and Communication Disorders. 
Importantly, Irwin has also mentored many of our Southern students at both the graduate and undergraduate levels. She has served on numerous committees including the BOR Faculty Awards Committee, Coordinator of STEM Grants and Contracts, a member of PACES, and serves as the university's Research Integrity Officer.