Southern's student journalists have received awards and national and regional recognition for 2019 packages in the Crescent magazine and the Southern News from the Society of Professional Journalists in its Mark of Excellence competition.
Senior journalism major Jacob Waring was selected a national finalist, after winning the Feature Photography category in the region, for his photography of animals roaming around campus featured in "Campus Jungle" package in Crescent's Fall edition. Waring's package competed with the winners of other SPJ regional contests in the small colleges division. Region 1 encompassed universities from Maine to Philadelphia. Waring is managing editor of Crescent and News Editor of the Southern News.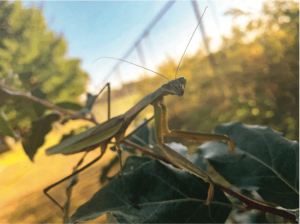 Junior interdisciplinary studies major, Izzy Manzo, was a finalist in the magazine regional competition for her story of "Women in STEM," at Southern. And was also was a finalist in the regional contest in the newspaper division for her photo page in October for the Southern News on community gardens. Manzo is photo editor of the Southern News.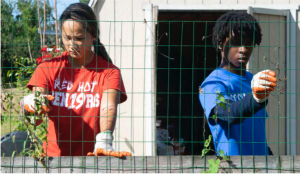 Senior Will Aliou, an interdisciplinary studies major, was a finalist for his Southern News photos in spring 2019 capturing the Take Back the Night march on campus. Aliou is photographer for the newspaper.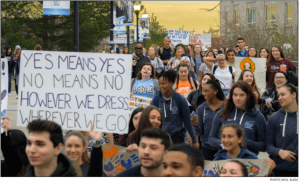 Read more about SPJ's 2019 Mark of Excellence National Winners and Finalists.