Students engaged in scientific research at Southern now have a state-of-the-art facility and cutting-edge equipment that will better prepare them for the 21st century.
A ribbon-cutting to mark the ceremonially opening of the university's Academic Science and Laboratory Building was held Friday in front of SCSU's students, faculty and staff, as well as local and state dignitaries, and business leaders.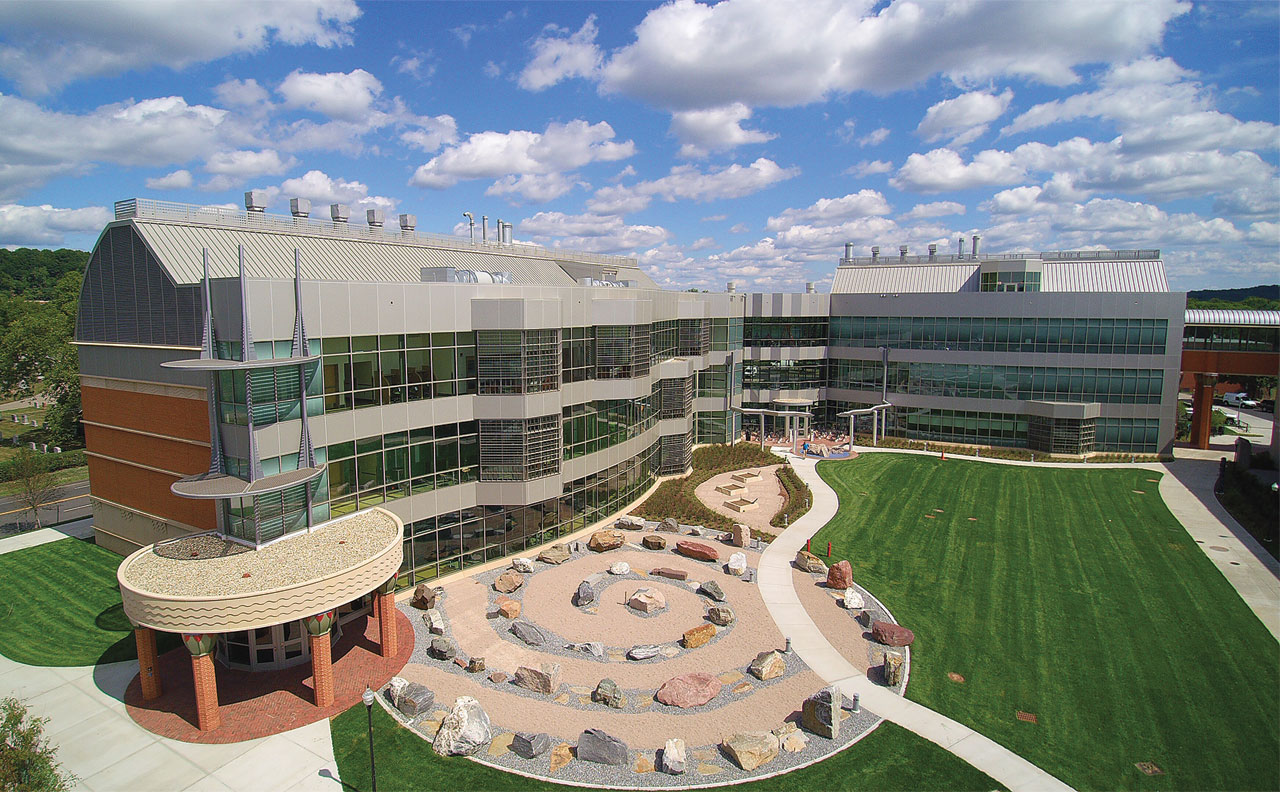 The building – a four story, 103,608 square-foot-facility – will be the "focal point" for the university's science programs. It connects with Jennings Hall, which has been the main science building at SCSU for more than three decades. Morrill Hall, also used by SCSU for science classes, labs and offices, is connected to Jennings. The three buildings provide the university with a new "science enclave."
"This signature building will truly enhance our ability to foster the next generation of Connecticut's scientists," said SCSU President Mary A. Papazian. "Certainly, the need for new facilities for our science programs was clear, as our enrollment in STEM courses has been steadily increasing, in step with workforce demand in these fields. By producing more graduates with much-needed expertise in science and technology, Southern will continue to be a key player in Connecticut's economic revival."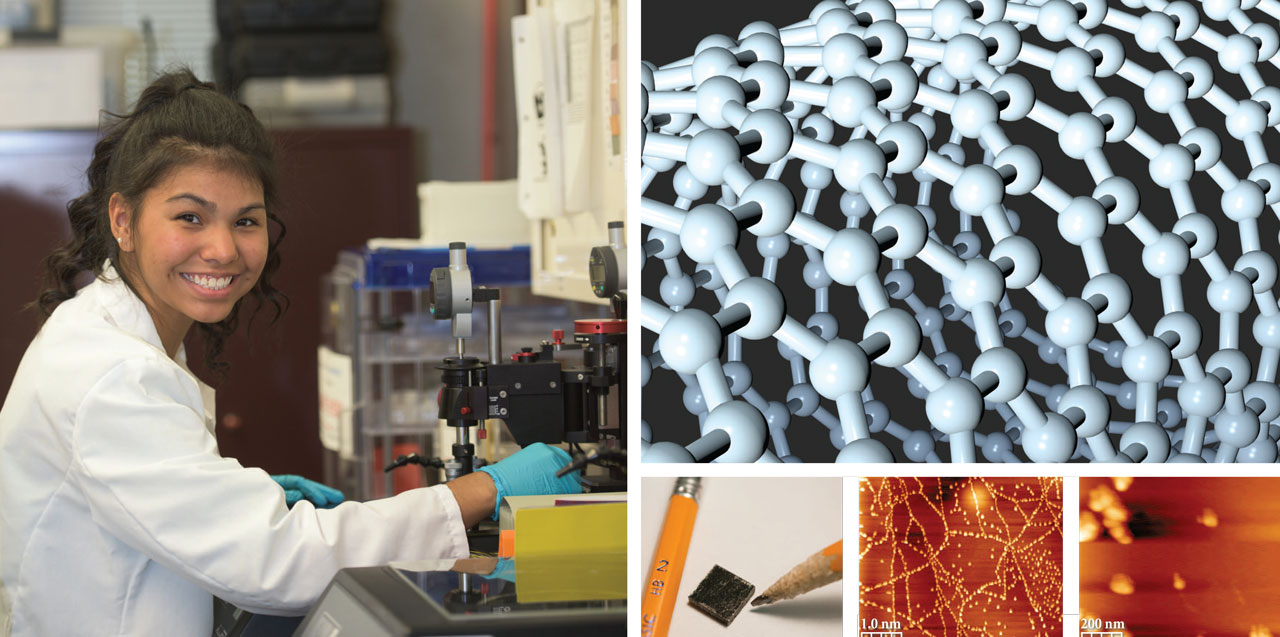 Katherine Perez, a physics major and New Haven Promise scholar, said the new building gives all STEM (science, technology, engineering and mathematics) students the opportunity to explore the many different scientific fields.
"This building was constructed for the sole purpose of giving its occupants the ability to think freely, to think outside the box," Perez said. "The new laboratories are spacious and equipped with the latest, state-of-the-art equipment and technologies so that each student has the necessary tools to help improve their academic learning and research. (They) also provide students with the ability to conduct more collaborative research, which is an experience every STEM student should have since (it) is an important skill to have when working in industry."
Other speakers included Merle Harris, a member of the state Board of Regents for Higher Education; Steven Breese, SCSU dean of the School of Arts and Sciences; Ted Gresik, senior director, North America service, environmental health for PerkinElmer; Thomas Fleming, chairman of the SCSU Department of Earth Science; Kristin DeRosia-Banick, environmental analyst for the state Department of Agriculture, Bureau of Aquaculture; and Pasquale Salemi, deputy commissioner of the state Department of Construction Services.
The "L-shaped" building features a brick and glass exterior, as well as a skywalk to Jennings. Academically, the building will host teaching and research labs for physics, earth science, environmental science, molecular biology and chemistry. It includes a high performance computing lab for research in theoretical physics, bioinformatics and computer science.
The Connecticut State Colleges & Universities (CSCU) Center for Nanotechnology is located on the ground floor. On the first floor, a saltwater Aquaria Room with a touch tank will be featured and will be a centerpiece of outreach to area schools and the community. In addition, a giant, model nanotube runs through the middle of the building and will light up dramatically as an additional attraction.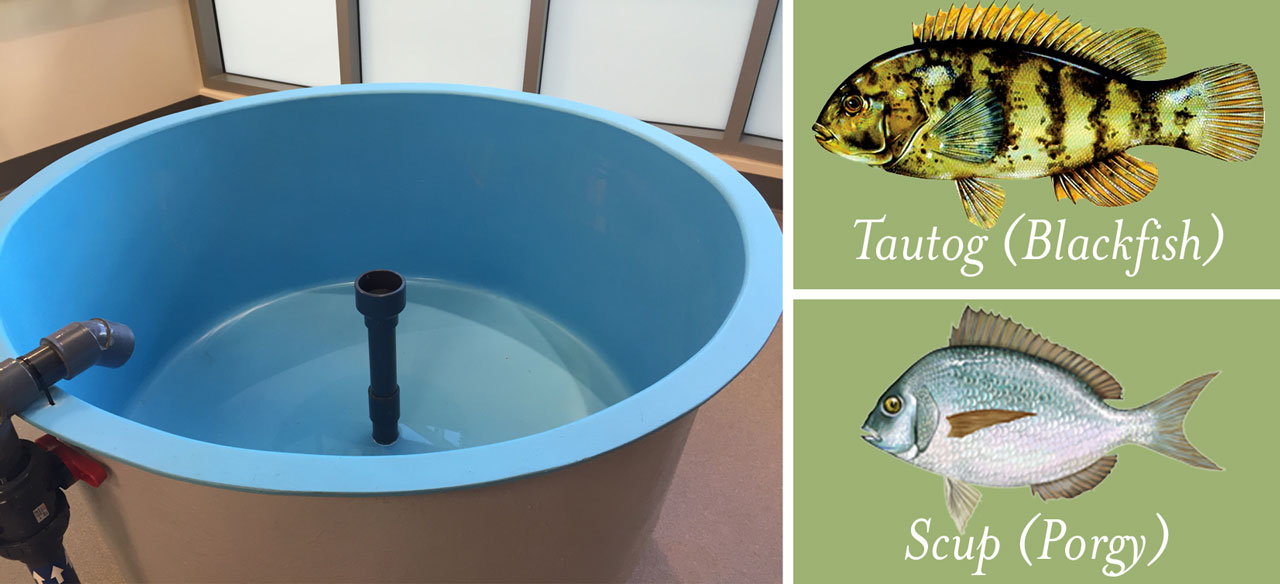 The Werth Center for Marine and Coastal Studies is housed on the first and second floors. The center has several new labs, including an analytic lab (where mercury levels can be determined) and a sediment coastal science lab (where levels of sediment can be tested).
Other amenities include an outdoor rock garden showcasing rocks indigenous to Connecticut; a sustainable rain harvester system that collects and stores up to 40,000 gallons of water underground, which later is dispersed to reduce landscape watering consumption by 50 percent; rooftop telescopes operated via the third floor Astronomy Room; a pair of 50-seat general purpose classrooms, as well as office space and study/common areas.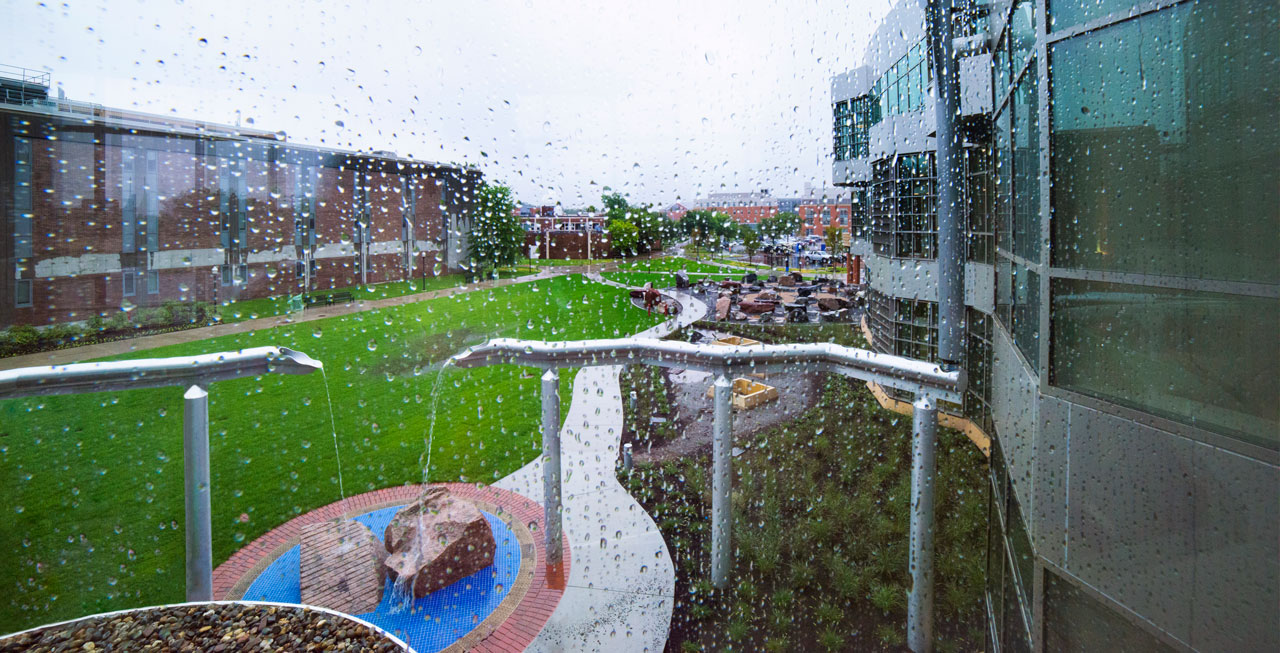 Centerbrook Architect and Planners of Centerbrook is the architectural firm in change of the $49 million project. FIT Construction Inc. of Farmington is the contractor.
"This building is filled with awe-inspiring science with far reaching implications," said Christine Broadbridge, SCSU director of STEM initiatives.
Broadbridge announced that SCSU is naming its model carbon nanotube in honor of PerkinElmer in recognition of the company's leadership participation during the initial outfitting of the labs and for its recent collaborative efforts with the university.
PerkinElmer, a company headquartered in Massachusetts with a facility in Shelton, Conn., and which delivers instruments and services designed to help improve human and environmental health, has installed hi-tech scientific laboratory instrumentation in the new building.