Home
On Campus
Mark Rozewski Named University's Executive Vice President for Finance and Administration
Mark Rozewski Named University's Executive Vice President for Finance and Administration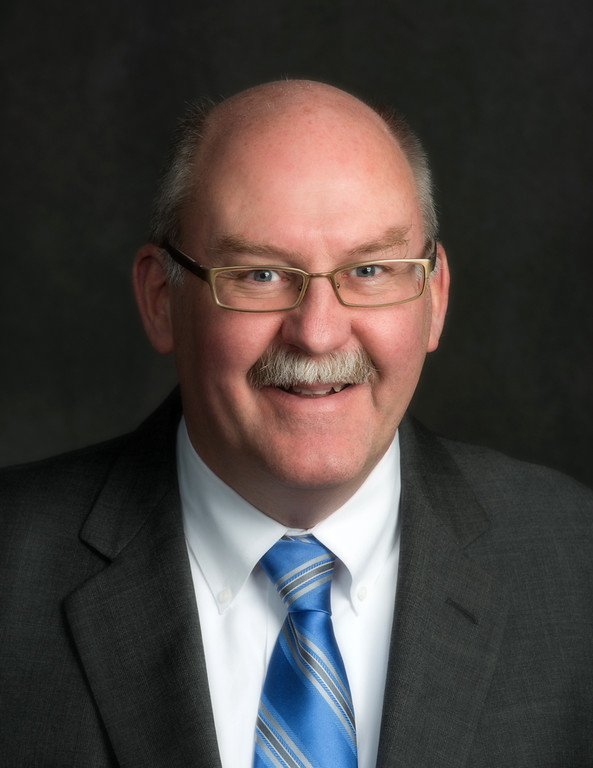 Mr. Mark Rozewski has been named the university's next Executive Vice President for Finance and Administration. Mr. Rozewski is currently the Vice President for Finance and Administration at the University of Southern Indiana (USI), a state university of about 10,000 students. The Evansville, Ind.- based institution mirrors Southern in scale and has a similar emphasis on access and affordability.
During the last decade at USI, Mr. Rozewski has held a broad and deep portfolio, including oversight of accounting and finance; facilities planning; campus security; human resources; student housing and financial aid. His record as a strong, experienced and innovative fiscal planner will serve us well during a period of continued financial uncertainty for our university.
Mr. Rozewski is not a newcomer to higher education, having begun his career in the Office of Physical and Capital Planning at Rutgers University nearly 30 years ago. He spent two decades at Rutgers, starting at the central Brunswick campus, where he rose to the position of Director of the Office of Physical and Capital Planning. Later, he served as Associate Provost for Finance and Administration at the Camden campus for nearly 10 years.  During his time at Rutgers, Mr. Rozewski gained a great deal of experience in campus facilities development and, latterly, managing in collective bargaining environments.
In 2005, Mr. Rozewski moved west to Evansville, where he led the development of a campus master plan to support an eventual doubling in enrollment. This effort included the completion of a new library, a business and engineering building, a fitness center addition and a theater. He worked to realign employee benefits, in consultation with the campus community, and introduced a new retirement plan for support staff.  And he developed initiatives aimed at preserving the institution's affordability while providing needed resources to offset declining state support.
Mr. Rozewski holds a master's degree in city and regional planning from Rutgers and a B.A. in urban studies/planning from the same institution.  He is looking forward to returning to Connecticut, where he began his career as a research assistant at the Connecticut Housing Finance Authority in Hartford. He will join the university community on campus on Feb. 16, 2015.