When classes are dismissed and study sessions in Buley are over, it's time to explore the Elm City.
The New Haven Register recently polled Southern students on their favorite campus hangouts, from restaurants like Delaney's to small mom-and-pop stores such as Lower Forms.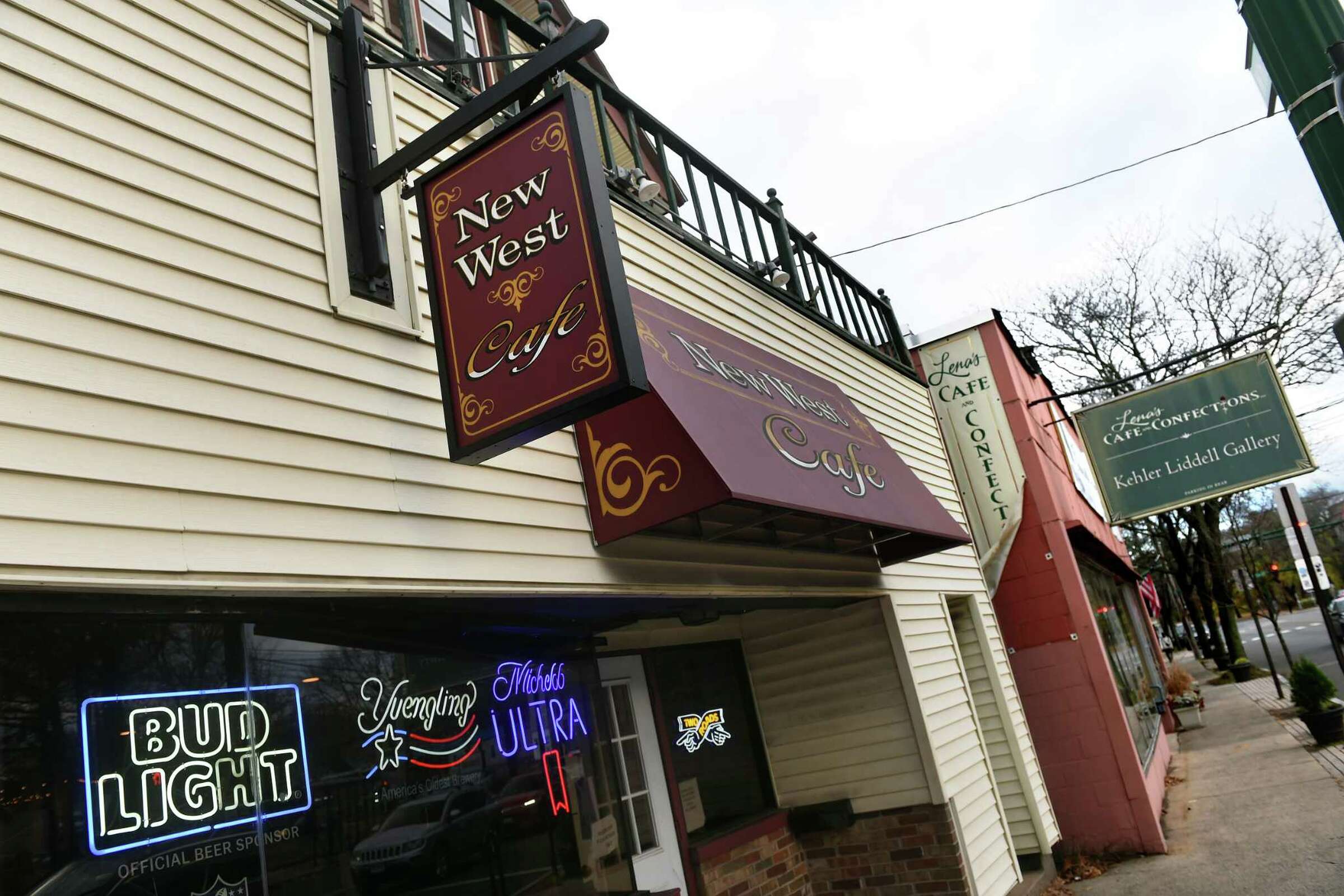 "According to city Economic Development Administrator Mike Piscitelli, there are about 26,000 jobs directly associated with New Haven colleges and universities, and about 31,000 total students who attend those various institutions."
Read the article, "SCSU students weigh in on their favorite off-campus hotspots," New Haven Register, Nov. 20, 2022.