You'd be hard pressed to find an organization more dedicated to educational excellence than the PTA. That's why Southern is so proud to recognize three graduates of the College of Education who are among those honored by the Connecticut PTA in 2020 for being leaders in their field.
Their recognition is a mark of distinction as well as an inspiration to students, parents, and educators during these challenging times.
"Now more than ever, teachers need to come back to why we got into this profession in the first place: to create relationships with students and families," says Jennifer Cecarelli, M.S. '96, 6th Yr. '00, who was named the "Outstanding Elementary School Teacher" by the Connecticut PTA. "It has always been about relationships. Nurture them, and the rest will fall into place."
Ericka C. Barnes, associate professor of chemistry, says that Cecarelli was her daughter's teacher for second grade in the 2019-2020 academic year, which ended in June, in the midst of the pandemic. Barnes wrote that, "Mrs. Cecarelli was an innovative, patient, and extremely thoughtful teacher to my 2nd grader and all the children in her class. When the pandemic hit, she continued to give individualized attention to each child, above and beyond the call of duty. A group of parents rallied to nominate her for this award and we were so thrilled (but not surprised) when we found out she received it."
Southern has been long recognized for its exceptional teacher preparation programs and education graduates. These include alumnus Jahana Hayes, '05, the 2016 National Teacher of the Year. Hayes went on to be elected to the U.S. House of Representatives — and is the first African American woman to represent the state of Connecticut in Congress. These alumni teachers also are among those recently honored: North Haven High School teacher Federico Fiondella, M.S. '03, 6th Yr. '18 (Connecticut History Teacher of the Year in 2020); Lauren Sepulveda, '10 (2019-20 Milken Educator Award recipient); and Liam Leapley, '00 (the George Olmsted Jr. Class of 1924 Prize for Excellence in Secondary Education from Williams College in 2019).
Congratulations to the award winners!
2020 Connecticut PTA Outstanding Elementary School Teacher
Jennifer Cecarelli, M.S. '96, 6th Yr. '00
Wesley Elementary School, Middletown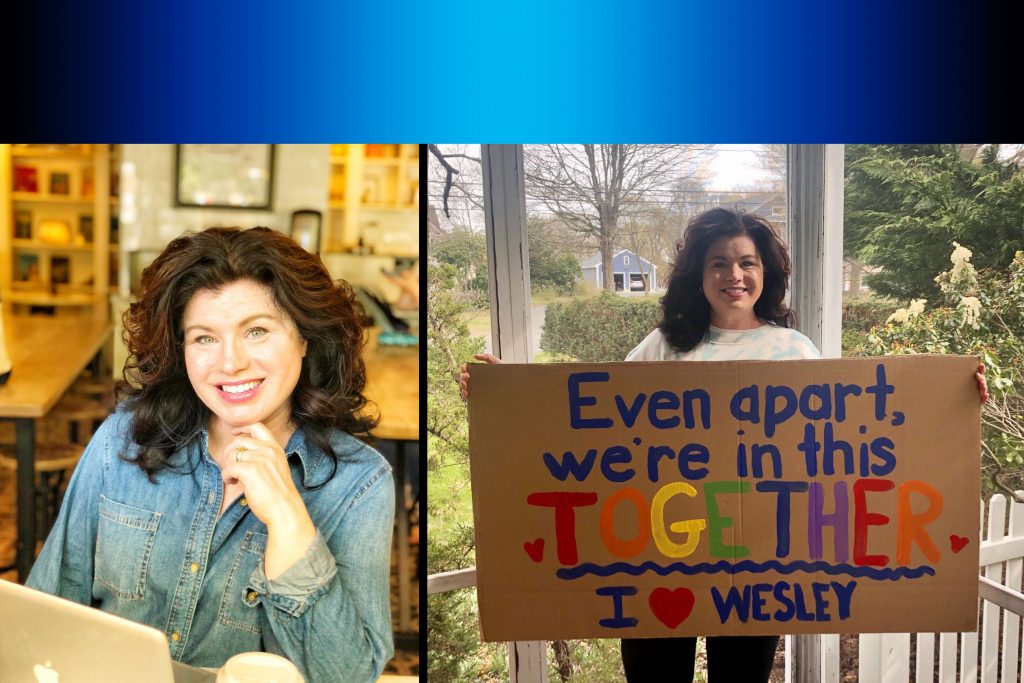 2020 Connecticut PTA Outstanding Magnet School Principal
Sequella Coleman, 6th Yr. '98
Davis Academy for Arts & Design Innovation, New Haven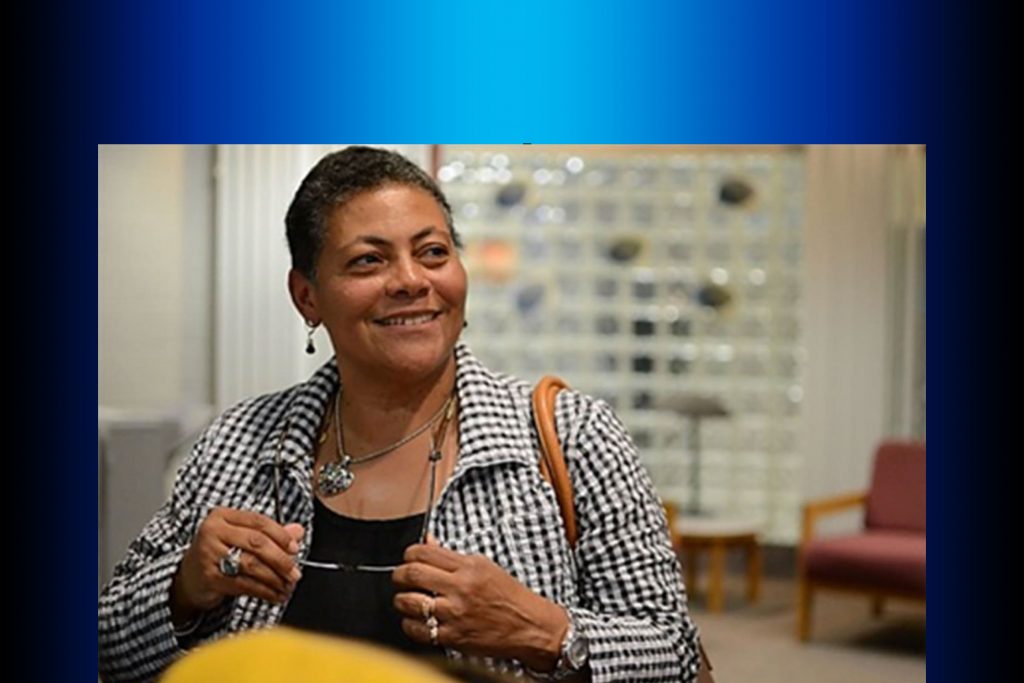 2020 Connecticut PTA "Dawn Hochsprung" Outstanding Elementary School Principal
Gail Krois, 6th Yr. '02
Meadowside School, Milford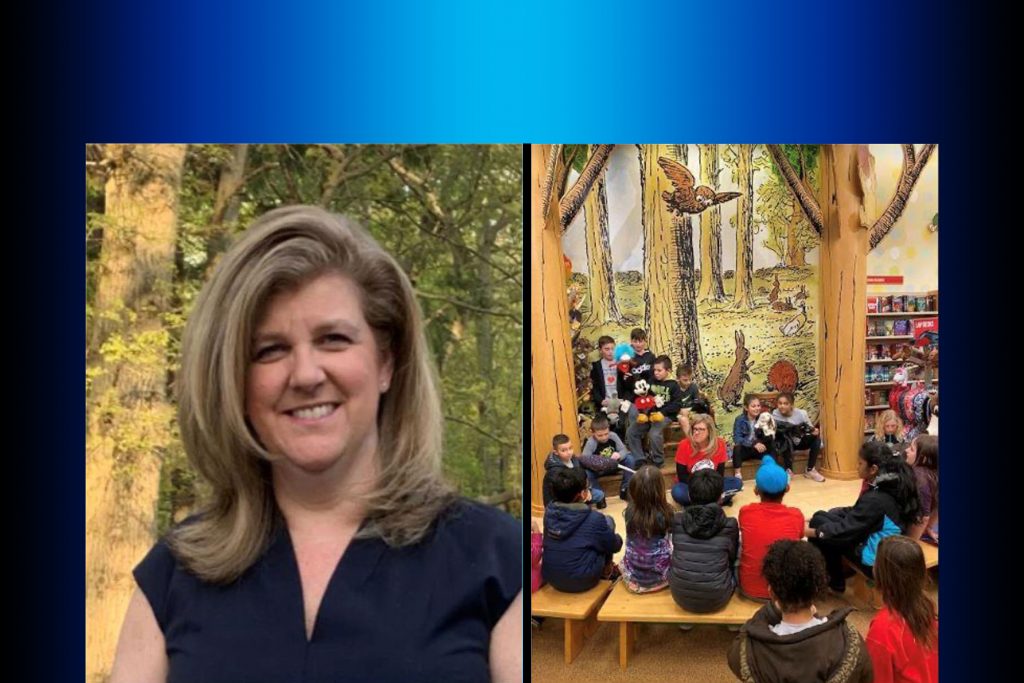 *The award is named in honor of the late Dawn Lafferty Hochsprung, M.S. '97, 6th Yr. '98, who was killed while serving as principal of Sandy Hook Elementary School in Newtown, Conn.