What Will Fall 2020 Look Like for Higher Education?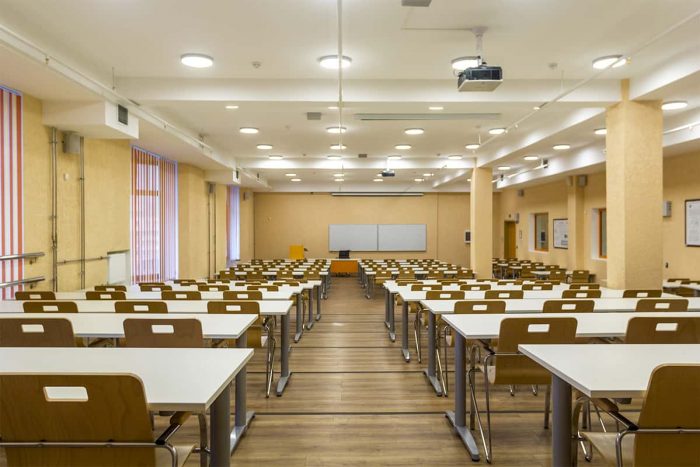 Slate
magazine quoted Deborah Weiss, professor of
communication disorders
and Faculty Senate president, regarding the changes brought to the educational experience as a result of the coronavirus. Weiss talks in the article about the uncertainty around what the fall semester will look like.