Connecticut is not known for major earthquakes. But even when small tremors hit the Nutmeg State, a newly installed seismograph at Southern will be able to detect them quickly and accurately.
Dushmantha Jayawickreme, SCSU assistant professor of earth science, said that although the device is small, it has detected major earthquake activity across the country and even as far away at New Zealand. In addition, it has picked up weaker quakes along the East Coast, including the oceanic Atlantic Ridge.
Jayawickreme uses the device as a teaching tool in several geology classes. It is located in the Academic Science and Laboratory Building, and is accompanied by a display that includes a map and chart of earthquakes picked up by the SCSU seismograph. The display also includes seismic activity as reported by other more sophisticated seismographs.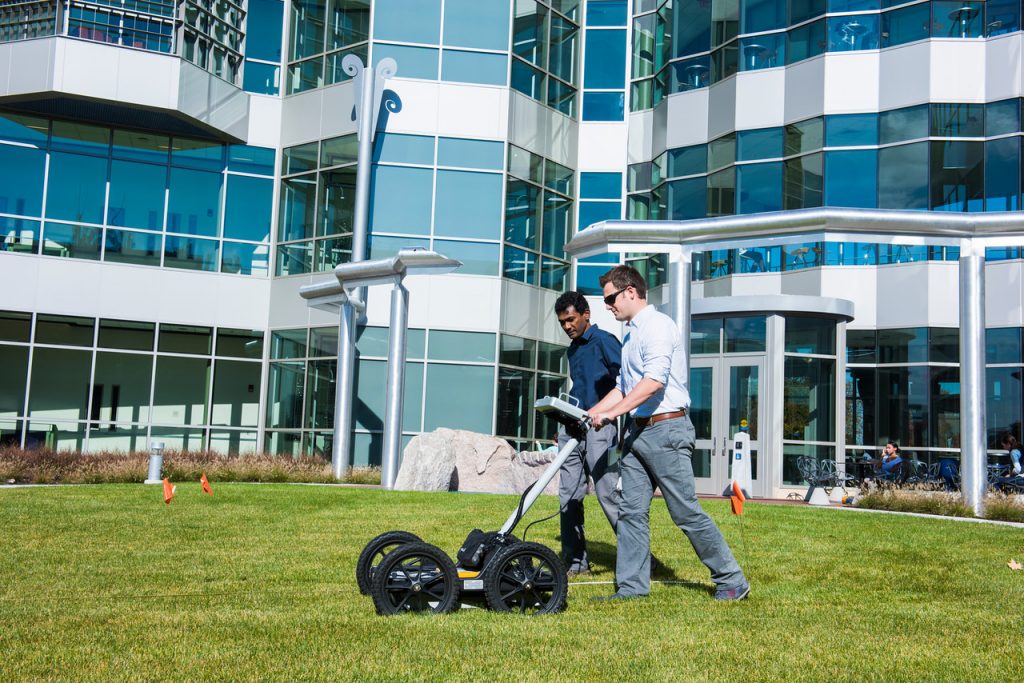 "Our seismograph is small, but it's quite good at detecting activity in this part of the country," he said. "It's a wonderful teaching tool and a great investment for the university," he said.
Thomas Fleming, chairman of the SCSU Earth Science Department, agreed.
"Connecticut tends to have a magnitude 2.0 earthquake every few years, generally in the central or eastern part of the state," Fleming said. "It's great to be able to accurately measure them from our new science building."
Fleming said the seismograph was installed last year by Jayawickreme.
The device itself is small and simple, and most people probably would not recognize it as a seismograph. A green arm inside a rectangular box goes up and down when there is seismic activity. The box also includes a red magnet, a spring and a few other small pieces.
The seismographic has detected several major earthquakes since its installation last year, including a magnitude 5.8 tremor in Oklahoma last September.
Earthquakes are measured based on the Richter Scale. An increase of 1 point in the magnitude of an earthquake indicates a 10-fold increase in the amount of energy released. So, a 6.0 earthquake would be considered 10 times more powerful than a 5.0 earthquake.