A new year always brings thoughts of self-improvement or changing one's life course, but making life changes are not always as simple as they may seem.
This month, Creative Writing Professor Michele Merlo is making a fresh start in a familiar place. Merlo had a long career as an actor in New York City before she began teaching English at Southern in 2011, and because of her love for the stage, she is now returning to that career, marking a new chapter in her professional life.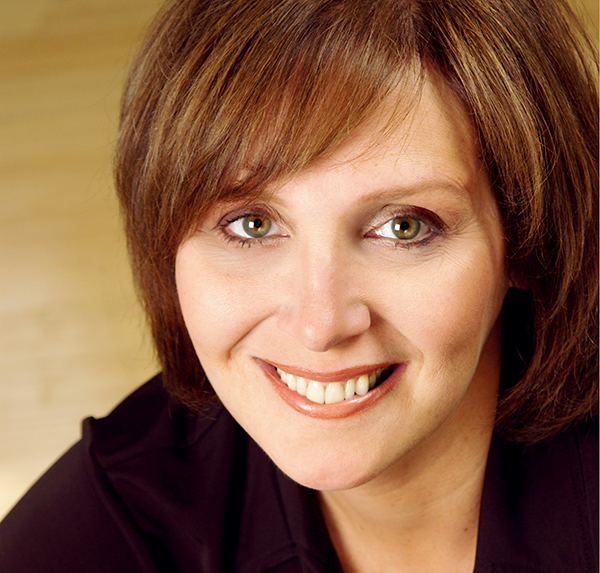 From January 25 to February 11, Merlo will appear in Schreiber Shorts, this year's 10-minute play festival – an annual tradition — at the renowned T. Schreiber Studio in New York City. Established in 1969, the T. Schreiber Studio is recognized as one of the foremost professional theater studios in New York City.
Terry Schreiber himself is Merlo's former acting coach; she was first a student of his over 20 years ago. "The studio has a great history," Merlo says, adding that Schreiber has been in the business for 45 years.
Merlo, who grew up in New Haven, fell in love with the theater after high school, when she worked in the box office at Long Wharf Theatre. A friend had moved to New York to become an actress and encouraged Merlo to join her and give the stage a try. Merlo found success, and acted professionally in New York for 20 years, in off- and off-off-Broadway theater. Some favorite theater credits include La Ronde, The Miser, Miss Julie, and The Wild Duck. She also appeared on television, in principal roles on NBC's Another World.
"I love the rehearsal, the process, the frustration, the discoveries" of acting, Merlo says.
Then around 1999, Merlo's parents back in New Haven became ill. "I came home to look after them," she says. She moved back to Connecticut, got a job at a New Haven law firm, and decided to pursue her second love – writing and English literature. She earned her B.A. in English at Albertus Magnus College, where she was valedictorian of her graduating class, and then came to Southern for the M.A. in English, with the creative writing concentration. She was accepted to become a graduate teaching assistant under the mentorship of English Professor Will Hochman, for whose guidance she is grateful, and she has been teaching composition and creative writing to Southern undergraduates ever since.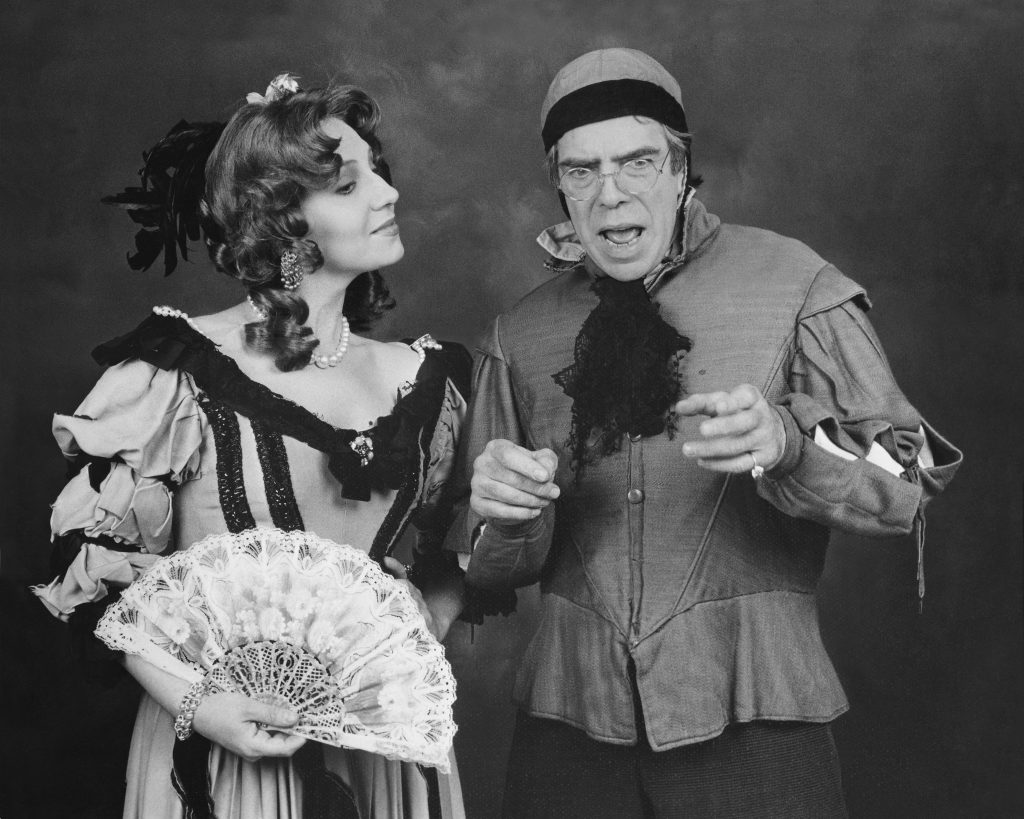 Merlo says she took the M.A. program for her own enrichment and "didn't ever think about teaching, but it presented itself to me," and she found she loved it. "Teaching is something like acting," she says: both require preparation and performance. Although she's very happy teaching English at Southern, she decided over the past two years that her love for the stage had not left her and she wanted to get back into acting.
Although she missed acting "with every bone in [her] body," she says she was "scared because I knew how hard it would be."
She called Schreiber – "whom I hadn't seen in 20 years" – and "he said 'welcome back,' like I'd never left." To prepare herself to audition, she worked with SCSU theatre alumnus Raphael Massie, '99, resident artist and curriculum supervisor of Elm Shakespeare Company.
To cast Schreiber Shorts, the studio held three days of auditions for people who had studied there. Merlo auditioned, and a few days later, got a callback. She was thrilled to be cast in the show.
"I'm having so much fun," she says, admitting that in this new chapter of her life, she's lucky to have the best of both worlds: acting in New York and continuing to teach at Southern.
For more information about Schreiber Shorts and tickets, visit the T. Schreiber Studio website.