COVID-19 and Respiratory Therapy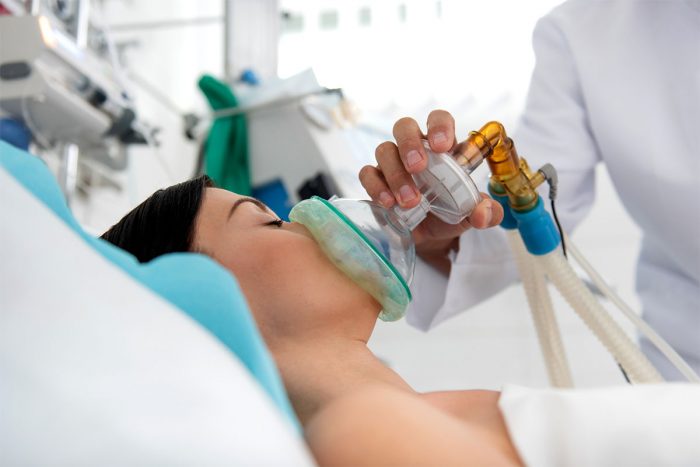 Professor Joan Kreiger is a licensed Registered Respiratory Therapist (RRT) and the Respiratory Care Program Coordinator in the Health and Human Performance Department at Southern. She was interviewed on WTNH recently about her respiratory therapy work on the front lines of the fight against COVID-19. Watch the interview, "Wednesday Warrior: Joan Kreiger, Program Director for the Respiratory Care Program at SCSU" (May 6, 2020).
She was also recently interviewed on WTIC News/Talk 1080 Radio about the effects of COVID-19 has on the respiratory system and the types of respiratory therapy that may help patients with the virus.
Listen to the brief interview: https://bit.ly/2U9XmeA
Kreiger has an extensive background in teaching healthcare curriculum at public and private universities, and at major urban not-for-profit health care, education and research enterprises. Learn more about the Respiratory Care Program.