COVID-19 and Respiratory Therapy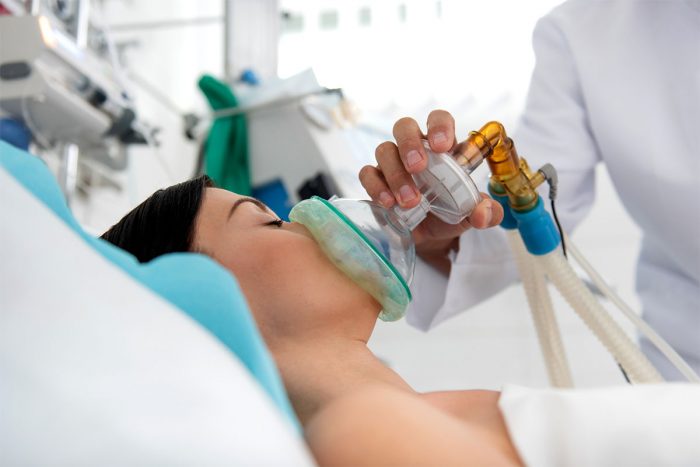 Professor Joan Kreiger is a licensed Registered Respiratory Therapist (RRT) and the Respiratory Care Program Coordinator in the Health and Human Performance Department at Southern. She was recently interviewed on WTIC News/Talk 1080 Radio about the effects of COVID-19 has on the respiratory system and the types of respiratory therapy that may help patients with the virus.
Listen to the brief interview: https://bit.ly/2U9XmeA
Kreiger has an extensive background in teaching healthcare curriculum at public and private universities, and at major urban not-for-profit health care, education and research enterprises. Learn more about the Respiratory Care Program.