Finding a Job After Graduation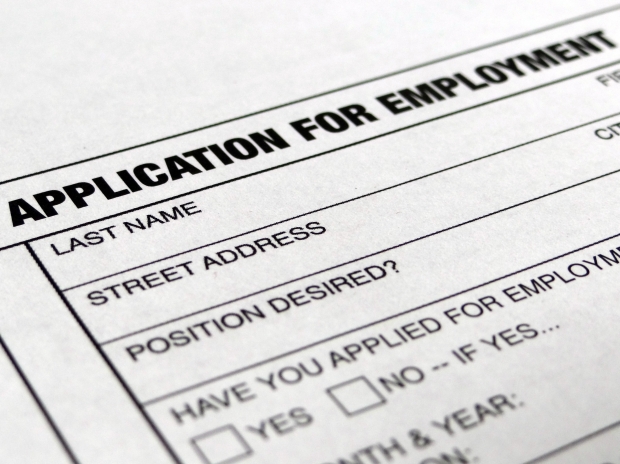 As college and high school students receive their diplomas this spring, thoughts of finding a job are bound to proliferate.
Can I find a job that fits into my career plans? How long will it take to find something…anything? What can I do to maximize my chances of landing a particular position?
Two years ago, then Gerri Prince, Southern's coordinator of employer recruitment programs, and Pat Whelan, who was then the university's associate director of career services, offered some helpful suggestions to new graduates.
We thought this would be a good time to share that post with our readers.
Good luck to all the graduates!