Fictional 'Star Wars' Planet With Two Suns Not So Far-Fetched Anymore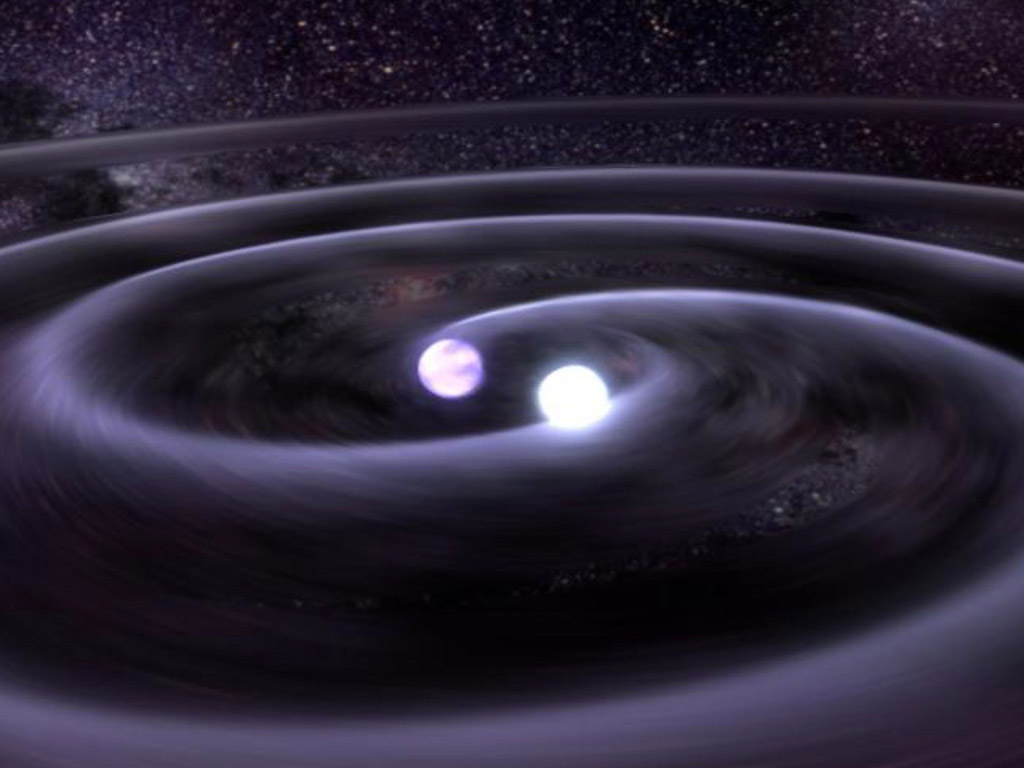 It turns out that George Lucas might have inadvertently crossed the line between science fiction and science when he created the planet Tatooine in the iconic "Star Wars" saga.
While the concept of a planet orbiting two suns was intended to be fictional, modern astronomy has found that such planets actually do exist in the cosmos.
The Kepler mission – whose aim is to find Earth-like planets in parts of the Milky Way Galaxy – recently discovered that 40 to 50 percent of these bodies are actually part of binary solar systems. In other words, those planets are part of solar systems with two suns, rather than one.
The team of scientists that made this finding was led by Elliott Horch, professor of physics at Southern.
"Most of these planets are probably not like Tatooine, where the planet orbits twin suns that are close together. They generally orbit only one of the two stars, with the second star slowly orbiting the system at a much greater distance," Horch says.
But Horch concedes that at least a small percentage of the Earth-like planets in these binary solar systems do orbit two suns. In some cases, that could result in planets having constant or near constant daylight.
Nevertheless, even for the large majority of planets that only orbit one of the two suns, their nighttime skies could be brighter than ours.
"This would mean that during the day on the exoplanet, the closer sun would dominate, but at night there would be an especially bright star — a night sun — that hangs in the sky," Horch says.
If nothing else, it might eliminate the need on these planets for daylight savings time to give children some light while waiting for the school buses in the morning.
Horch developed the Differential Speckle Survey Instrument (DSSI) several years ago for the National Science Foundation. The telescopic device provides astronomers with stunningly crisp images of outer space, and is being used by the Kepler mission.
He is currently developing a portable multi-channel intensity interferometer, which essentially is a double-barrel telescope that would generate ultra-high resolutions with even more detailed information about celestial bodies.
"With my previous instrument, the DSSI, it was like putting eyeglasses on a telescope," he says. "This new project will be like remaking the whole eye."
Construction of this new device, like DSSI, is being funded by the NSF.