We have been fortunate to spend two days touring the various museums that have contributed to Liverpool's status as a Culture Capital on Europe back in 2008. Most of the museums that we visited are open seven days a week and are free to residents and visitors.
We visited the Slavery Museum which helped us to understand the economic realities that lead to the 150 years of trade between Liverpool, West Africa, the Caribbean and the North American Colonies in the deplorable slave trade.
The Tate Museum of Modern Art challenged us to expand our understanding of what constitutes art.
The Liverpool Museum is the largest and most interactive of the museums in the city. From pre-historic times to our modern era, the development, growth and impact of Liverpool on the UK and the rest of the world is presented in a variety of interesting exhibits. Museums are the best way to learn the most about a city like Liverpool in a modern (and dry) setting.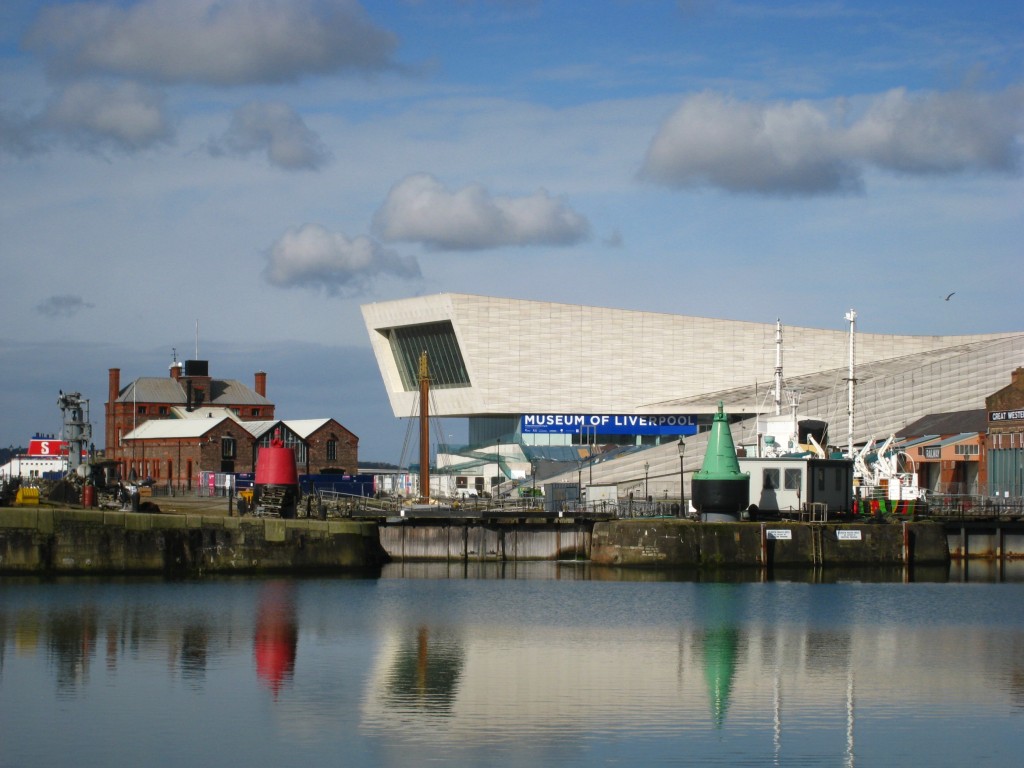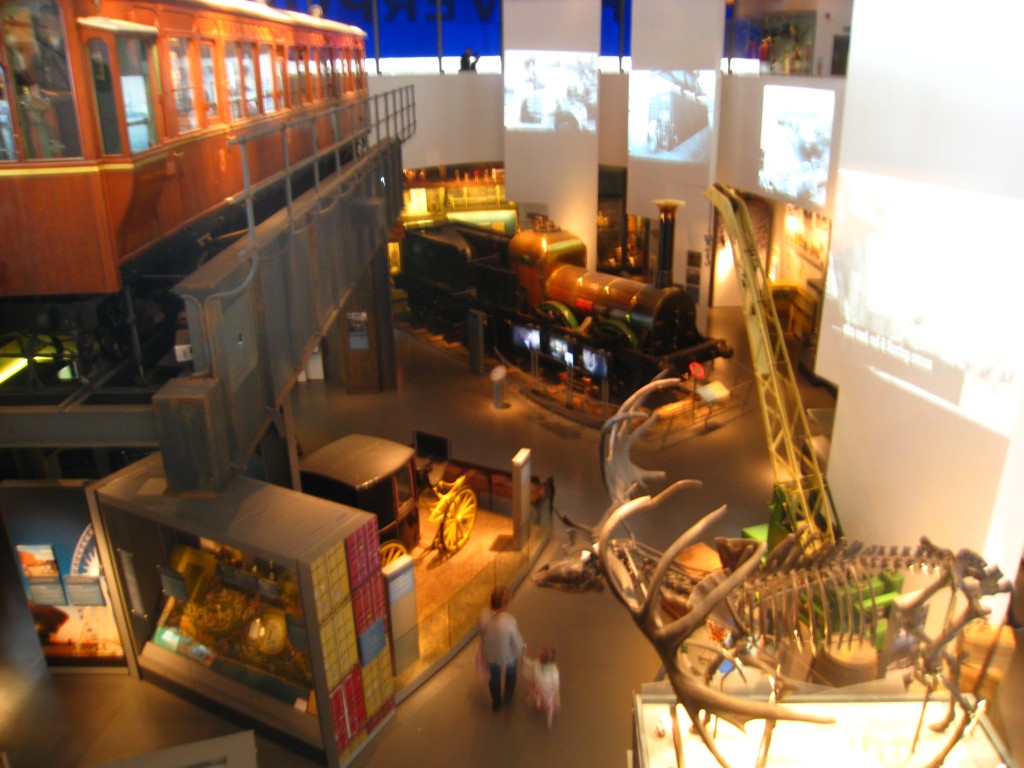 After a few hours of museum hopping our reward was a trip on the Liverpool EYE. Many european cities have added a ferris wheel to their center city attractions. Despite the fear of heights that a few admitted to, we all took a spin on the wheel, getting a great panoramic view of the city.