Athens: Day Two, Part Two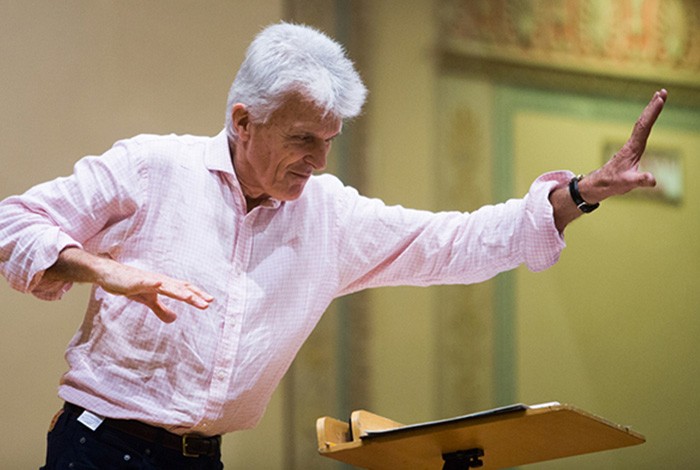 After a second rehearsal at the Literary Club Parnassos on Tuesday, we sat down to a festival welcome dinner at the hotel's rooftop restaurant, The Olive Garden (not to be confused with the Italian restaurant chain of the same name).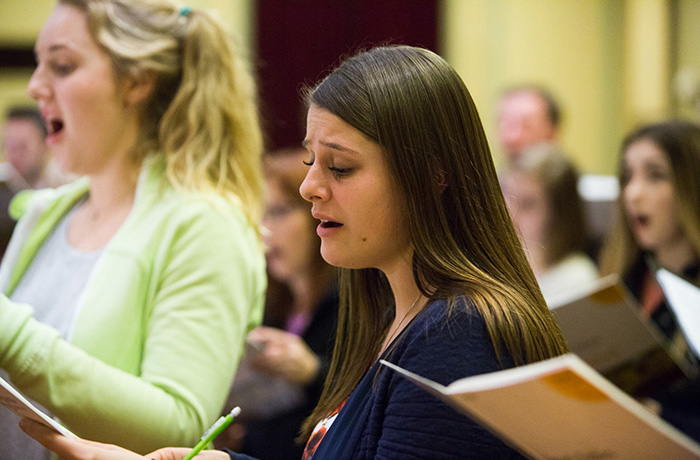 Fun fact: Greece is the third largest producer of olive oil, after Spain and Italy.
While helping ourselves to the sumptuous buffet, we enjoyed a breathtaking view of the Acropolis glowing in the distance. All were in great spirits, anticipating their first performance Wednesday. The romantic atmosphere even inspired two couples to announce their engagements! Geeta and Matt, left, and Nick and Ashley, center, pose with choir members after sharing the happy news.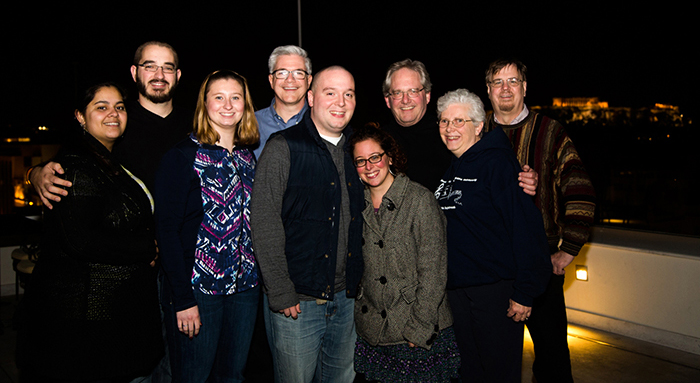 Top: Maestro Simon Carrington directs the choir during rehearsal.
Above: Choir members atop the hotel at the festival welcome dinner.