More Tips to Start the School Year Right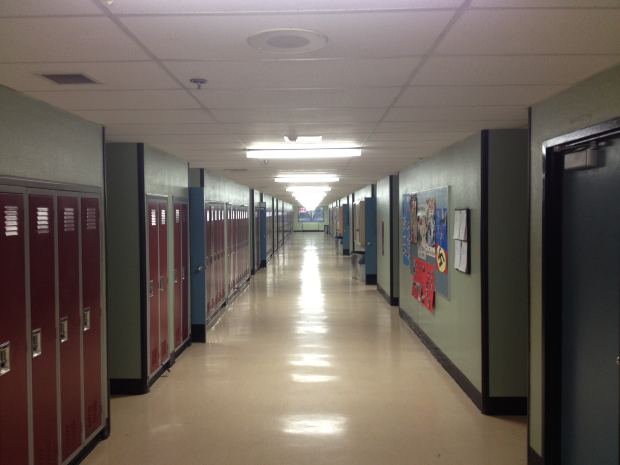 School has begun for most students, but it's still not too late to get out to a good start.
Last year, Wise Words outlined suggestions on how students can start the new school year on a positive note. The two-part series focused on suggestions by Kelly McNamara, who was then an assistant professor of counseling and school psychology at Southern, to make the new year a better one than last year. She recently left Southern to take an administrative position at a Connecticut school district. But her suggestions to students and parents remain valuable.
Because of its timeliness — and timelessness — we thought we would present these ideas to you again.
Check out Part II of this series.